5 best car rental apps for Android
|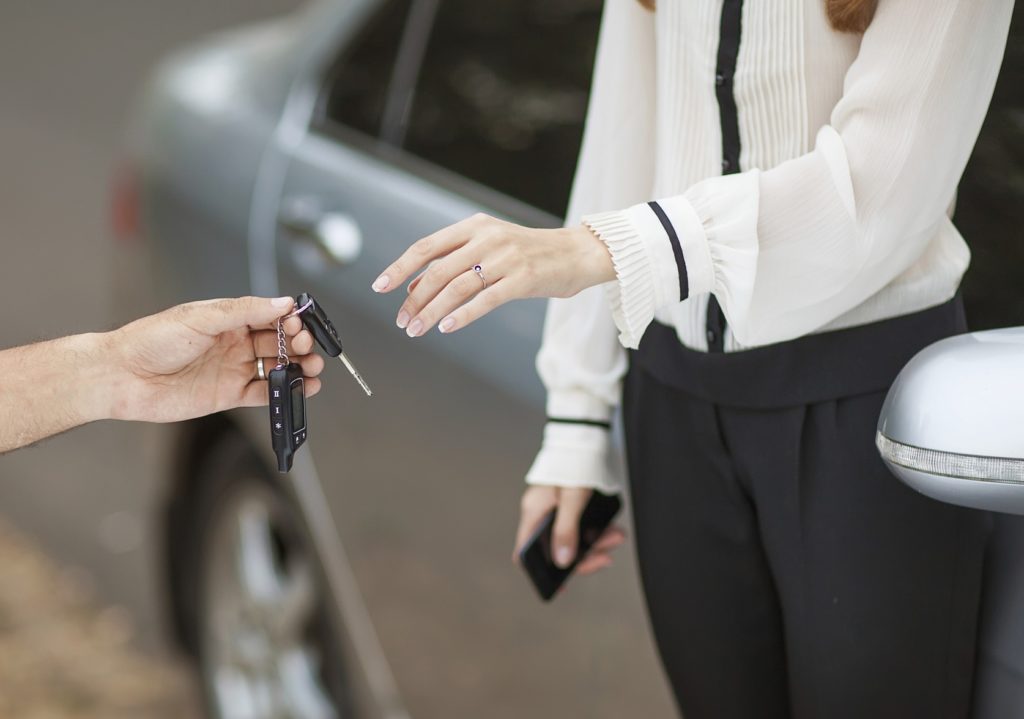 Best Car Rental Apps for Android to Get the Car When you need it
If you cannot afford to buy a car or your car is worn out and in the workshop for days then do not worry because technology has provided us with more economical options. Covering long distances is now more convenient. However, you simply do not need to get a taxi that charges heavily. All you need is a reliable and best deal option with the best car rental apps.
The best car rental apps 2023 proves to be reliable and offers easier booking even on the busiest day. The best car rental apps for Android allows making car reservations seamlessly along with the cheap package deal. Cheap car rental apps are great especially for those who do not own a car or planning a long distance trip. We understand the consequences when you have to attend a meeting out of town or to plan a friend's trip. It is simply tiring to do your chores along with restless driving. Therefore, Androidpowerhub.com has provided the best options for you with top car rental apps for android.
ZoomCar Self Drive Car Rental
If you want to sit in a convenient vehicle, then Zoomcar gives you an option of 19 different vehicles. You can select car of your own choice. After the booking, the car will be at the specified address right on time or any nearby parking station. However, the rates provided by ZoomCar are affordable, and it offers flexible packages that let you avail easy payment options. On special occasions, special offers are included in every reservation you made. So, if you have any conveyance problem then reach out to us.
Click here to download the car rental apps.

Kayak
It is one of the free and best car rental apps that arranges all that travel requirements for you. It is one of the powerful and useful apps that are not confined to rental services only but also offers flights reservation and lets you avail accommodation services as well. The smart and intelligent app searches all major rental companies to fit best for your requirement and offers the best closest deal so that you will have a safe and good journey. It`s fantastic offers also includes full holiday packages. Get a good deal at the lowest price and download the best car rental apps by clicking here.

Expedia
Expedia is also similar to Kayak best car rental apps that are not confined to provide services for car rental only but also offers reservations for hotel rooms and flights. If you actually want to make your vacation memorable or your office meeting into a successful deal then gets the stress-free reservation even on the busiest days. The cheap deals and best package offers will surely save some bucks and provide you great deals.
Click here to download the best car rental apps of 2023.

Priceline
Want to have happy holidays then Priceline offers a combination of hotel reservations, rental cars, and even flight booking service. It offers the best price packages and lets you book three of the services in lowest rates with the amazing app, you can easily choose any car of your choice and can also book a flight or get accommodation in the hotel of your choice.
For seamless booking or reservations, click here to download

Careem
Careem and Uber both are a competitor for booking a car. Remember that getting a reliable ride along with a driver and renting a car are two different things. Careem service is ideal for short or medium length distance. The traveling packages are fixed according to every mile you travel. You can avail various offers and discounts on every ride. It is rated as a reliable, affordable and safe ride no matter wherever you are and whenever you need it, Careem service will be right at your door in minutes.
Click here to download the best car rental apps service.

Verdict
Now you can easily book the cars instead of getting a taxi or a cab. It is the best solution that saves you from irritation and awkwardness of a driver who eavesdrops on your conversation. The drivers of these best car rental apps are professional, and companies ensure to provide privacy, comfort, and freedom so that you can enjoy your ride. Therefore, stay safe and download the app now. Stay connected.