2023 Eid Greetings Best Android Apps on Android Power hub
|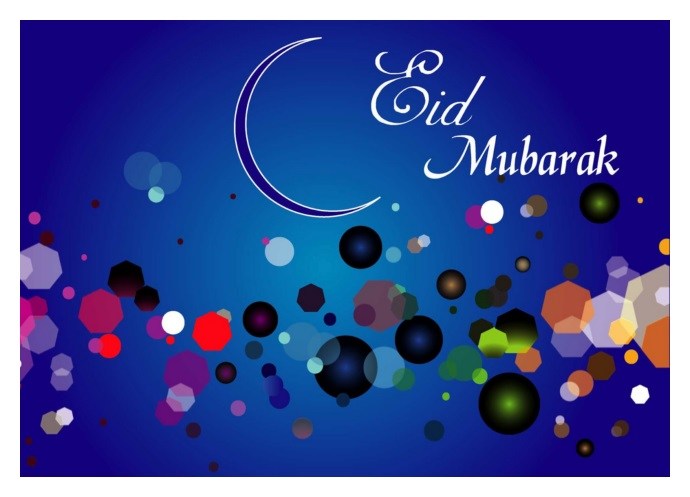 Greetings on special occasion or festive shows the care and love for person who is special or holds important place in your life. With the advent of latest technology, people have found exceptional way to send greetings to the loved ones by sharing rich content such as GIFs, videos, audio or pictures. Sending Eid greetings via message has actually bored everyone but sending rich content to show your care is a killing method due to which Android Power Hub has reviewed and gathered the best Eid Greetings apps.
The android Eid Greetings apps lets you add customized text which well suited for any occasion and allows to utilize Eid Greetings for Android. Find out the amazing Eid Greetings apps, which will be unique in functions and offer great features.
Eid Card Maker
Now congratulate your family and loved one on this Eid in a unique and beautiful way. You can send greetings or can congratulate your family or friends by sending greetings via text or cards. Eid card maker provides many features, which lets you design the cards because there are so many background cards in Eid greeting apps. You can write your own message or select any predefine greeting.
Click here to download the card maker for Eid message.

Eid Cards
It is one of the top rated Eid Greetings apps, that will make your eid message more lovely and beautiful for loved ones. Saying Eid Mubarak in an SMS is an old way. So share Eid messages by sending Eid Cards to your loved ones. The app lets you make beautiful greeting cards, which you can share via Whatsapp, Facebook, SMS, Bluetooth or on twitter.
Click here to download Eid greetings for android app.

Eid Mubarak photo frames 2023
Now decorate the eid photos with happy Eid frames in color and style effects. You can custom create the photos with the Islamic frames to wish your loved ones. Set the decorated frames and avail the amazing frames for Eid.
Click here to download Eid Mubarak photo frames for android.

Eid Mubarak Stickers Greetings
Now have a blessed eid with a traditional Muslim eid Mubarak stickers greetings. Celebrate this Eid by wishing your loved ones in a special way. Send your family and friends beautiful emoji during the festive season. Hundreds of stickers will surely cater your need for Eid Greetings apps.
Click here to download best Eid greetings apps.

Eid Greetings Cards 2023
The app owns more than 20 beautiful musical e-cards with a bonus free Eid message app. so download the application and send the blessings with animated and musical apps. The Eid greetings apps is easy to use and lets you preview your customized card. Eid mubarik Apps is environment friendly and will allow you to have blissful festival.
Click here to download one of the best Eid Greetings Apps.

Wish your loved ones now
These easy Eid Greetings for android lets you send Eid message to your dearest one. You can prepare the eid message cards with various font sizes and photos. It allows to facilitates and save the favorite cards in a single place.
Eid Mubarak apps lets you make relations, which will make the relation with your love done everlasting and powerful. So get started and stay tuned for more articles.