Google Play Services: First Play Store app with the 5 billion downloads
|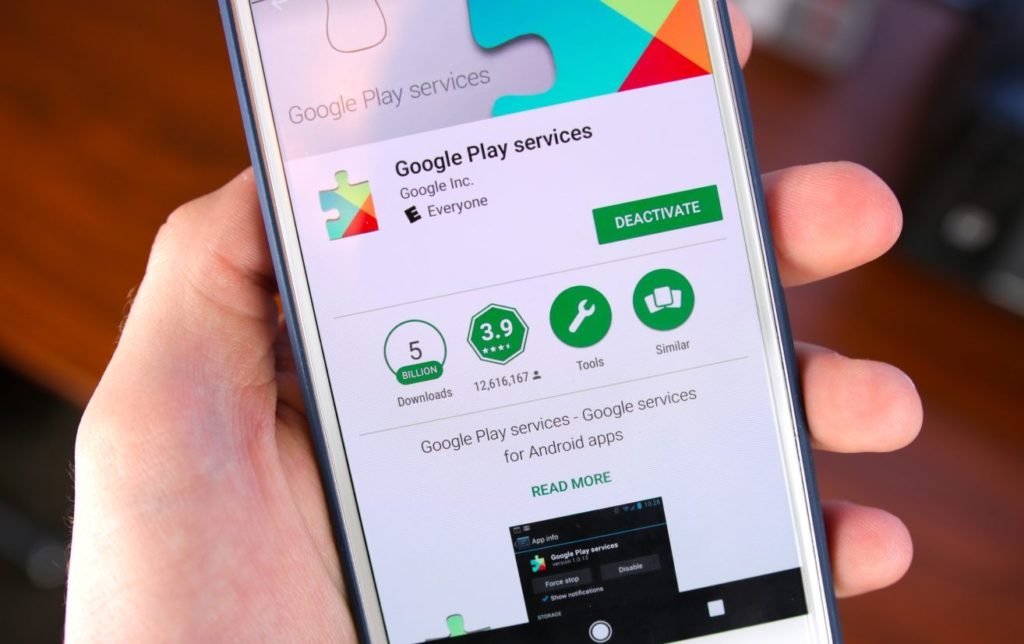 Best Google Play Services app with the 5 billion downloads
Google Play Services, is one of the finest apps that let the Android user take advantage of the most powered features. The complete feature packed app allows you to enjoy all of the Google+ features, along with Maps, ultimate gaming experience along with automatic updates. The app works faster and is easy to integrate because of the newest Google options.
Recently the app has hit the headlines with the downloads of 5 billion on Google Play Store. It is the first ever app that is great and provides ultimate help to the users. Nowadays, Google play services are pre-installed on Android device. The user needs to log in through Google account on the Android device.
Google first Android app
Google has the first Android app, which has hit 5 billion downloads in PlayStore. Google Play services app was introduced in 2012, and since then the users with a count of 5 billion people worldwide downloaded it. It is an Android service that does not appear in the search list on Google Store. Android Power Hub has shared the previous article explaining that Google-play services do not appear in the search list and shows different tagline to all users. However, the app is hidden from the app list and does not open up neither anyone can delete it. You simply cannot uninstall it because your smartphone will not work without it.
Purpose of introducing Google Play services
The main objective to introduce Google Play Services is to bring together dynamic runtime libraries and various APIs so that apps can be safely monitored, updated or centralized on a smart phone. In this way, user has to avoid all the mess with OS.
If you download any app from Play Store, the app keeps on updating in the background and fixes all the errors. Without Google Play Services, no Google App will work appropriately. However, most of the third party, which is pre-installed, operates on the android store.
Google play services is everywhere
Remember that in real time, Google plays Music, Google docs or Google Calendar; there are Google-Play-services that work ultimately for such apps. The app will not work until unless Play Services is not Up to date. Every time it is updated, the app is downloaded again.
Many of the users have come across a new type of virus, which has targeted Google Play Services apps and have affected the legitimate features. Now you simply do not have to worry because Google has introduced Google Play Protect that has guaranteed the 100% safety through a significant unharmed feature.
Google`s Claim
Google claims that there were more than two billion active users on different Android devices. Google can count devices with the downloaded Play Services. Being an Android user, it is important for you to know that how Google-Play Store works. It is essential to remember that Play Services does not download manually because when any one log into the android device by using Google account, Google play marks the installed apps as downloaded. This means that five billion devices has established Play services at some point.
So are you ready to avail the benefits of the app? Google Play services are one of the popular and own the newest APIs, which provides best device support.
Stay connected with Android Power Hub.