Which are the best Voicemail Apps of 2023 Updated
|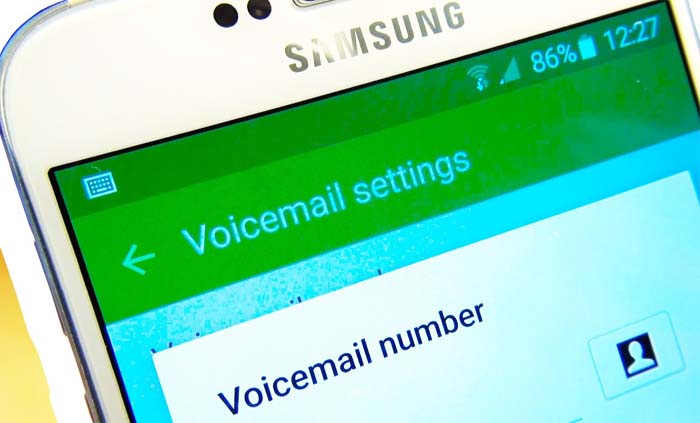 Voicemail apps are definitely a lifesaver for many users because they assist people to talk effortlessly whenever they want. The best voicemail apps 2022 for Android improve the conversation proficiency by saving a lot of time. Many of the efficient apps easily transfer the voicemails into emails and texts while in many apps, users have to pay subscription charges to avail many services. Voicemails enable people to communicate seamlessly by sending and receiving voicemails with the internet. Get to know more about best voicemail apps 2022 that are easy to download from Google store.
PureTalk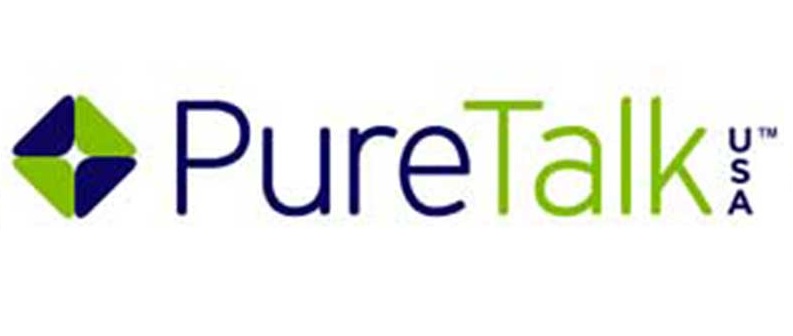 PureTalk is a great visual voicemail app that provides best medium to transfer voicemails. It is created exceptionally and enables users to enjoy replies with the advancement of technology. Even if you do not own any technical knowledge, using this app will be simple and easy because of user-friendly interface. PureTalk is available on Google store for free download.
YouMail – Best voicemail app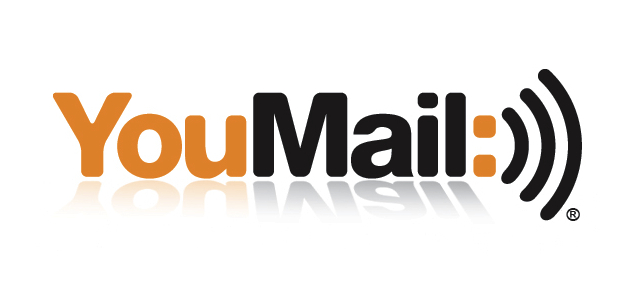 YouMail lets you enjoy virtual receptionist in a great way. it is rated among the best free VoIP service with which thousands of people are satisfied. The services of the app are free to user and its users are increasing day by day. Let go of all the robocalls and simply calls by using a voicemail suite. Users can easily control, browse and allows to focus on all the messages in inbox. Voicemail can be customized for contacts and Out of Service text can be set for unwanted or blacklist callers, so that they cannot reach out to you.  YouMail service is exceptional because it provides free caller identity by showing the city, caller identity and the nation from which caller is calling for safe use. The app owns appealing and simple interface so that users do not need to go through complicated setups or menus.

AT&T Visual Voicemail

Now arrange the voicemails by setting up contacts priority. This amazing app changes the voicemails into text and also enables a user to change the voicemail passwords and greetings. A notification is displayed into the status bar whenever a new message is received. You can download one of the best voicemail apps 2022 from Google store for free.
HulloMail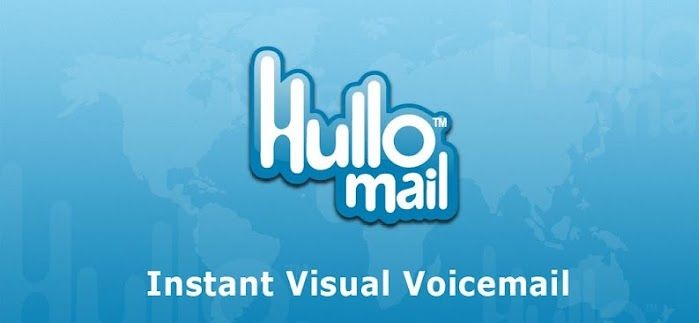 HulloMail is one of the best voicemail apps 2022 – 2023 that is available for free download and smart in features. It is the award-winning voicemail Android app that easily manages voicemail messages on the phone. HulloMail is an influential app which offers best features, especially for commercial users. It is a free app which assists a user to view voicemail messages and provides media controls to play audio messages. Users can take control of their inbox and even backup the voicemail messages on email. To avail the latest premium features, users have to pay for the subscription. Subscribers can avail the search feature by using specific keywords to find the appropriate message.

Google Voice

Free Voice over Internet Protocol Google app is a well structured and full-featured Android app that automatically saves the voicemail messages in the receiver's inbox. It is a competing app that converts voice messages into textual content. It is also embedded with pause, rewind and play capability that makes listening to voicemails more easy and convenient. Within few seconds, a user can browse all of the inbox messages present in an inbox or can access archive data or even delete messages. However, Google voicemail app provides great feature only if you are using a fast internet connection.

T-Mobile voicemail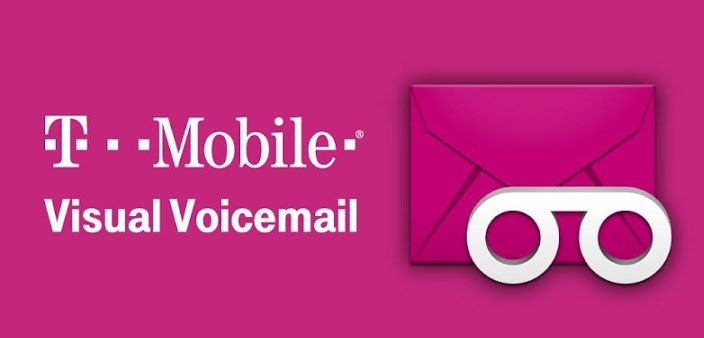 T-Mobile app is a great app that lets you easily manage all of the visual voicemails with few clicks. Users can arrange voicemail messages in numerical and alphabetical order. The advanced app T-Mobile visual voicemail app, users can also change the voicemails into the email or text format. However, it is necessary to keep the Android app updated so that you can manage the contacts easily.
Coco
Coco is a free voicemail app for the Android users that lets you enjoy free calling with internet and without paying any charges. It enables to send voice messages, share GPS location, send free texts or upload photos on different social platforms like Facebook, Twitter and etc.

Visual voicemail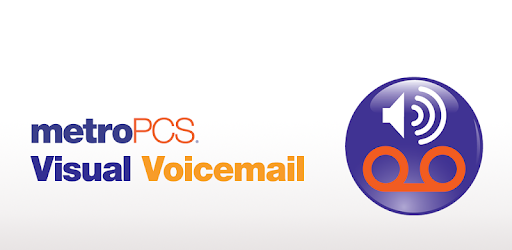 Visual voicemail is a free Android app introduced by MetroPCS to manage and manipulate all types of messages. Whether you are receiving voicemail messages or text messages, the free voicemail app transfers it directly to the inbox. User gets an email notification in the case when cellular network is not available or phone is on silent or temporarily off. Caller specific greetings for loved ones make the app exceptional and unique. It is free to use and one of the competitive best Voicemail apps 2022. Premium features include the text format of voicemail content which can further be delivered or kept as a record in a document.

InstaVoice – Free Unlimited Visual Voicemail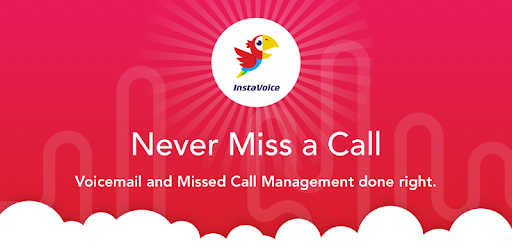 InstaVoice is a great solution for users which offers best feature of managing voicemail messages. Due to some reason if you somehow miss the message, pop up appears and alerts the user via email. You can reply to messages via SMS. Thus, the app does not block callers nor transcribe messages. The brilliant simple to use interface lets you view, organize and reply messages according to your need. The interface makes the conversations easy. InstaVoice allows a user to store unlimited messages and enables to access messages via email through one click.

Need to use voicemail apps?
Google store is filled with a variety of free third-party voicemail apps. These apps are simple and intuitive in nature. The innovative and smart embedded technology allows translating any voice messages into text format so that the user can keep it copy to set a reminder or save it as a documentary proof for a variety of tasks. Thus, these apps have built-in options to enjoy voicemail features.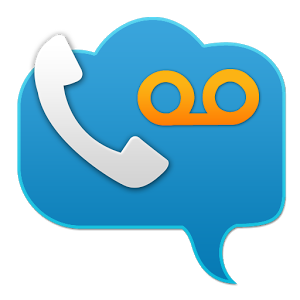 Android OS does have its own Voicemail feature which is efficient and works effectively. It changes the voicemail messages into textual content seamlessly. Voicemails can be reached by clicking on dialer and then inbox can be seen to delete, listen or even archive the messages. Opening each voicemail will let you select a variety of options such as play, pause or delete. An older version of Android OS does not offer voicemail service so you can download any of the above-mentioned apps to access and manage voicemail messages.
Verdict
In the fast-paced life, usage of voicemail apps becomes necessary. It behaves as a lifesaver in many cases. All of the apps mentioned above are combined with powerful tools and best features. The accuracy of apps is guaranteed because of efficient abilities.
So, download the app now and enjoy free Visual voicemail system.