Creative practices for being a successful and better Photographer
|

How to become A better photographer?
Being a successful photographer surely seems tempting, but it requires much practice that will make you perfect for photography. These exercises are important and help you to be a better photographer. If you are wondering that what practices you need how to be a good photographer for beginners? Yes, this guide will surely help you out. Remember, with the camera, you just do not need to practice harder but all you need is to be smart. From the last few years, the concept of photography skills has been changed so incorporate these practices while you try to be a better photographer.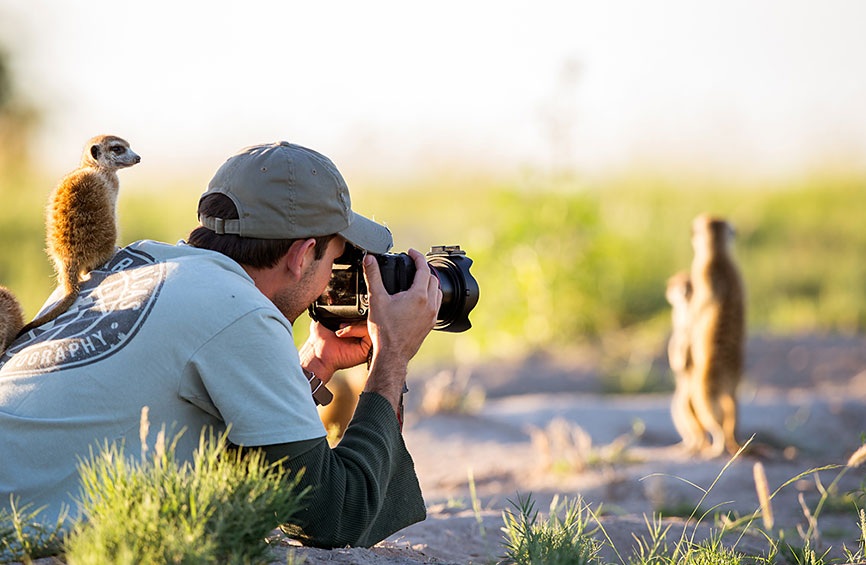 Android Power Hub has gathered amazing and creative practices that will make you a better and successful photographer.
Find your favorite subject
Every photographer has their favorite subject, which varies, according to their area of interest. Therefore, it is best to find your subject, which can be food, still life, cars, automobile, nature, love, people or the list goes on. This lets you practice the photography techniques in a better way and will challenge your skills to be a better photographer.
Before clicking any picture, it is wise to find a link between photos and themes. If you want to identify the theme, examine your choice and the subjects you want to work on. Pick up the color scheme such as black and white, a mixture of two, lenses you need to use and much more options. So take out time and think.
If you hesitate to hold the camera and taking pictures in front of people or on the street, then the practice to be a better photographer is to shoot daily. A regular practice lets you incorporate creativity and better ideas into your photography to be a professional and better photographer. Just keep your mind wide open for ideas and eyes on the view to find a photogenic perspective that will help to expand the unexpected opportunities throughout the day.
If you have already opened yourself for wide options and did not get a good result, then it is the right time to limit yourself. Most of the time having many options may be a bad idea and ends up getting devastating results. Impose restrictions and develop your skill set to avail convenience and versatility at your best. This helps to improve your technical abilities and lets you be a better photographer.
Observe your previous work
To bring change and innovation in your work it is a best practice to look at your earlier work. Just scroll back through your previous work and take a new start with technical changes, best habits and creative ideas that allow you to perform well.
To get the best images, most of the time you have to make worse choices by selecting the wrong lens for an optimal photo. You are a photographer, so; you are open for opportunities and can test various products to get the desired results. Do not confine yourself to use a telephoto lens to shoot portraits. You can also use wide-angle lens to capture pictures uniquely by giving environment more part in the image. So keep on practicing to be a better photographer.
Keep practicing and share your images or profile below to see who is a better photographer among our readers.