Top animated cartoon apps for Android – Android power hub
|

7 Best Animated Cartoon Apps For Android
Being an animated artist is undoubtedly difficult and fun. It helps to create things about which you are passionate. As we live in the 21st century, the technology has helped us a lot to make our lives easy and creative. Creating animation or any art with a mobile phone is just a click away. So get rid of traditional effects and try out professional hacks with top Animated Cartoon Apps. Cool animated cartoon apps let you create 2D and 3D objects. Animated cartoons apps list will surely bring pleasure and helps to multiply your career with time. Just kill your boredom with the Top animated cartoon apps selected by Android Power Hub.
Photo Cartoon Camera- PaintLab –  Animated Cartoon App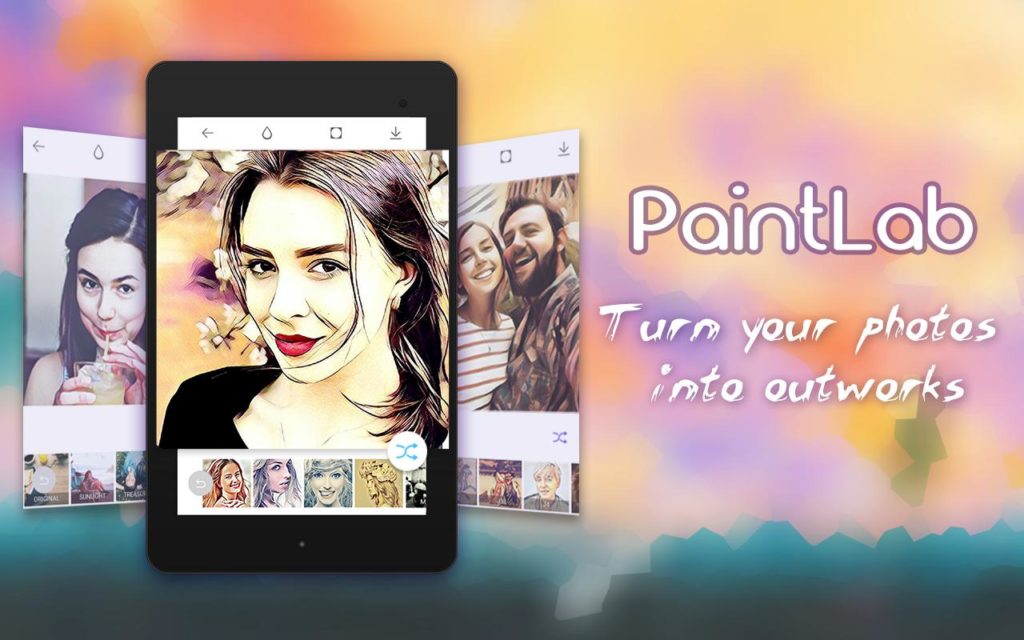 Photo Cartoon Maker is one of the effective and most popular cartoonist apps. It is the first animated cartoon app that enables to edit photos artistically. You can apply various filters such as pencil sketch, comic, drawing, and cartoon or can use amazing effects on your picture. The app is available for iOS users as well. However, users can use front as well as back cameras of the phone and edit the images accordingly. Therefore, it is the right time to use top animated cartoon apps and utilize the impressive effects.
Make your pictures lively and more appealing by downloading the app from here.
Cartoon photo filter – T
op Animated Cartoon Apps
Cartoon photo filter is an amazing and top animated cartoon apps that let you create best effects on your pictures. The app is integrated with more than 50 filters, and you can use them after customizing the picture accordingly. After downloading the app, you have to capture the photo directly from the app camera or select the photo from gallery. Crop the photo, rotate it, apply various functionality, use amazing filters, or apply effect according to your interest.
Edit the photo by using funnily animated cartoon apps. Click here to download.

Moments Cartoon – T
op Animated Cartoon Apps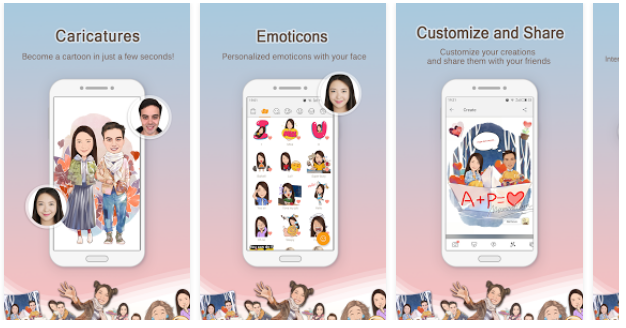 It is one of the free animated Cartoons Apps; Moments cartoon is an amazing app, which will turn the picture into a cartoon. By using this app, you will get great cartoon characters animations. Share the best pictures with your friends. It owns features of moment selfie camera, face swap, various frames, caricature masks, and many other modern filters enables you to edit the pictures according to your need.
So click here to download the top animated cartoon apps.

Draw Cartoons – T
op Animated Cartoon Apps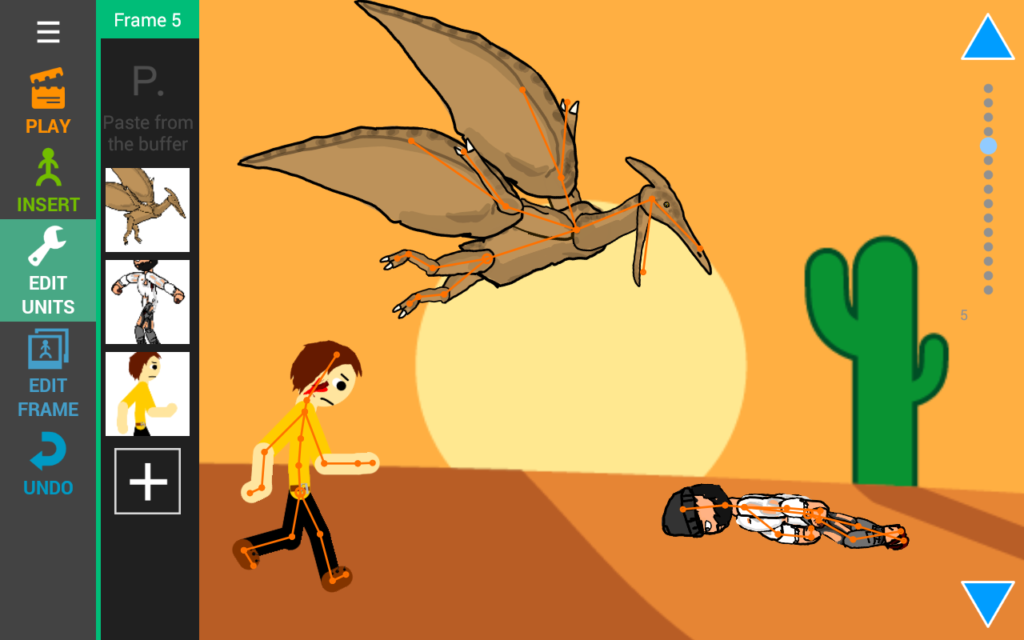 This new cartoon animated app assist in creating short comics and animations. It is the top animated cartoon apps that has many features such as frames, skeletal animations. These features lets you transform to next one with various built-in models. Export animations and share it by using items editor and sound recording.
Draw cartoons with the best app available in Google Store.

Animator – T
op Animated Cartoon Apps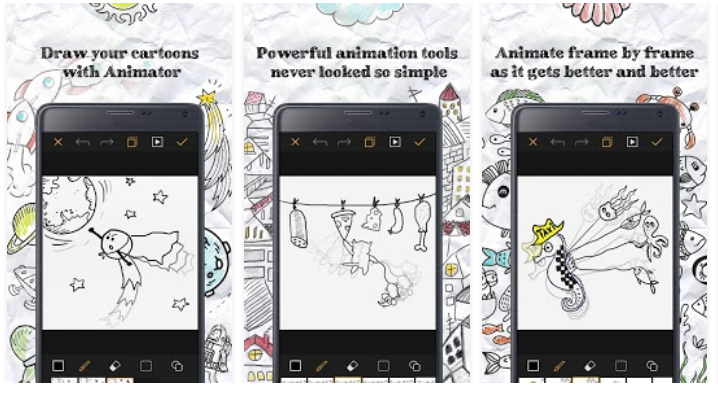 It is a useful free funny animated cartoon app for professional animators. Even various game developers, students, and storyboard artists use to make good animation. Animate is the top animated cartoon apps which is embedded with best features such as opening scenes, editing, creation, animated clips, a character explaining information and much more.
Make best cartoons of all time with Animator app. Click here to download.

Cartoon Camera –  T
op Animated Cartoon Apps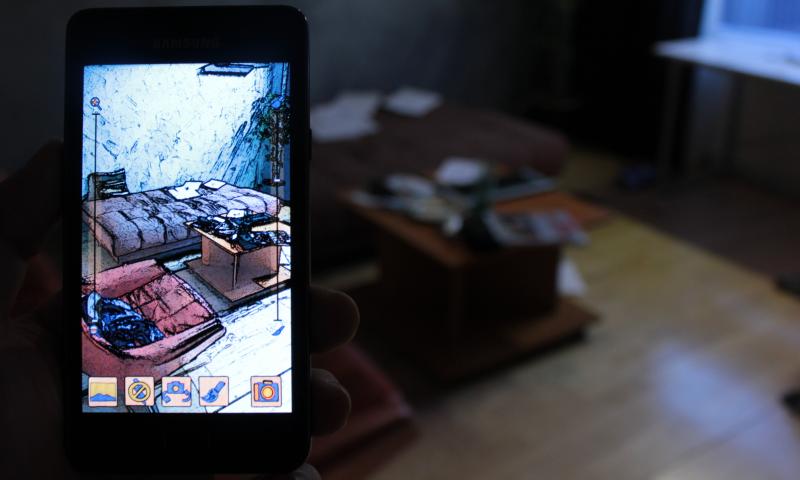 One of the coolest best cartoons 2023 apps is cartoon camera. It helps you to create sketch like pictures with the camera. It is truly an addictive app, which is available free. Now create real-time cartoon effect, cartoon, sepia, dark strokes, adjustable color, and save images with just a click. Install the app to the external and create a nice picture with one or more settings. The camera effects are a top notch that makes photo editing more fun.
Click here to download top animated cartoon apps.

Flip a Clip – T
op Animated Cartoon Apps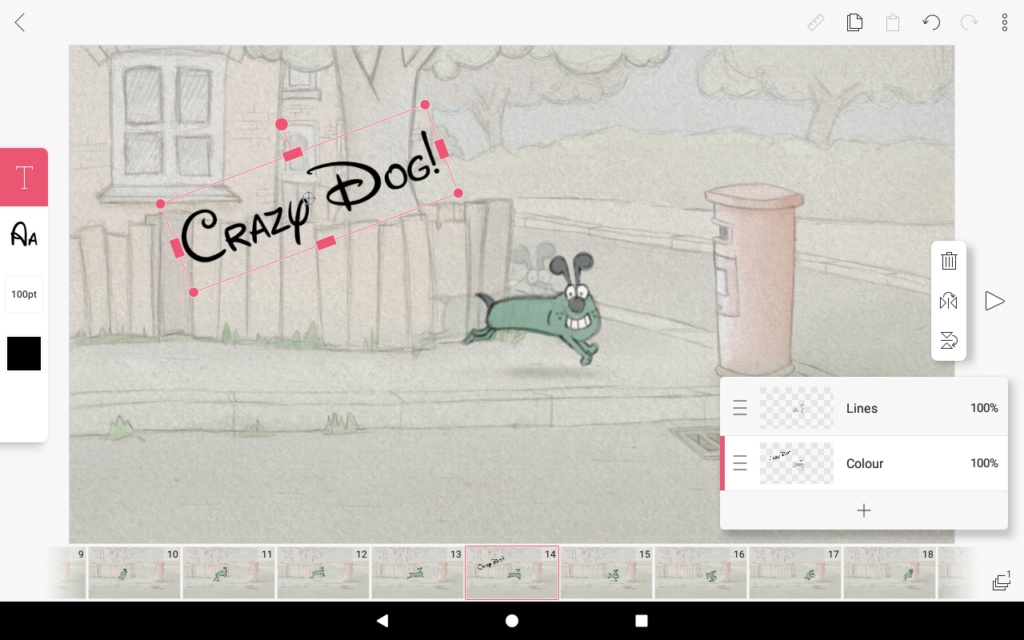 Just remember your childhood by creating animation with professional skills in a cool way. Optimally draw cartoon. Whether you want to do sketching, animation, or wants to play the FlipaClip offers smart and intuitive tools, which you can use to make animation more creative.
So click here to download the best top animated cartoon apps of 2023.

Verdict
All of the apps mentioned above are top animated cartoon apps, which are simple to use, and lets you achieve cartoon effects accordingly. They are efficient enough to edit the photos from the gallery or live cameras. Now if you are cartoon effect lovers then try animated Cartoon series and leave your feedback.