5 best charity Apps List – Best Android Apps on Google Play
|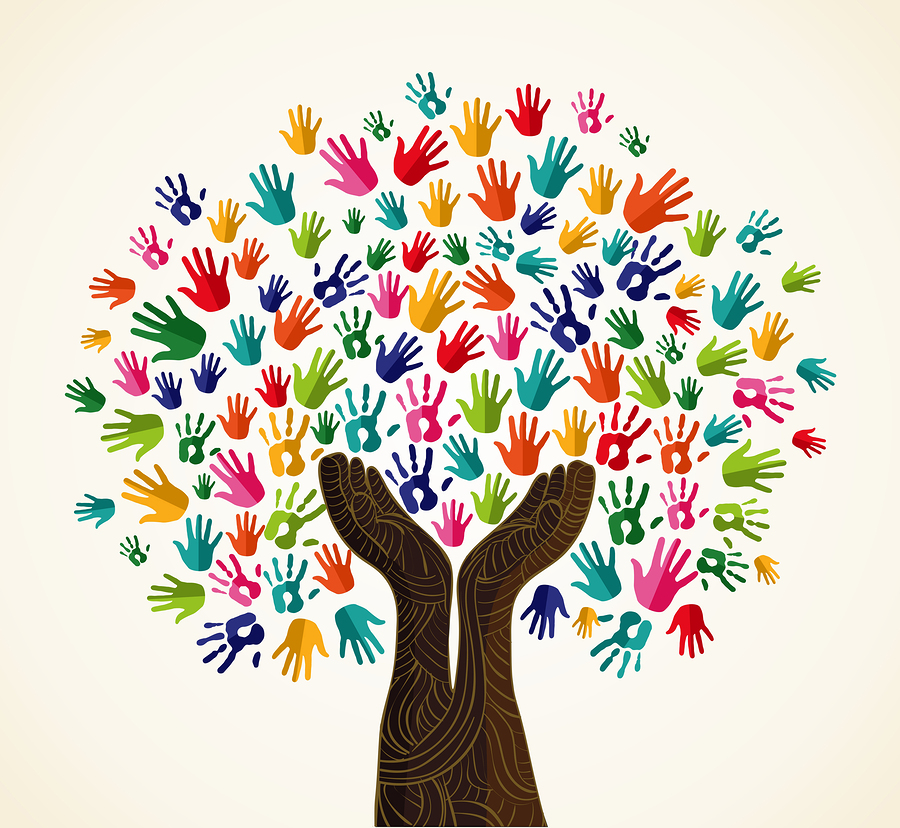 There is no doubt that Charitable does make the world a good and a better place because it supports everyone in need. If you have not provided charity this year, then Androidpowerhub.com enables you to provide charity or donation in an innovative way. It is true that human is engaged more with apps and the internet so why not try out the amazing way for charity. Androidpowerhub.com have gathered best Charity Miles app, which is available free on Google Store. If you are wondering that what is charity miles then get to know the description below.
1 – Share the Meal- Help Children
ShareTheMeal is one of the great and innovative initiatives taken by the United Nations World Food Programme. UN allows you to download the app for free so that everyone can participate to donate even little money as $0.50 to the needy children. Even the small donation can provide a meal for any needy child. The app focuses on providing a donation to the children at Za'atar refugee camp based in North Jordan.
Download the free app to share the meal- Help Children by clicking here.

ShareTheMeal App Review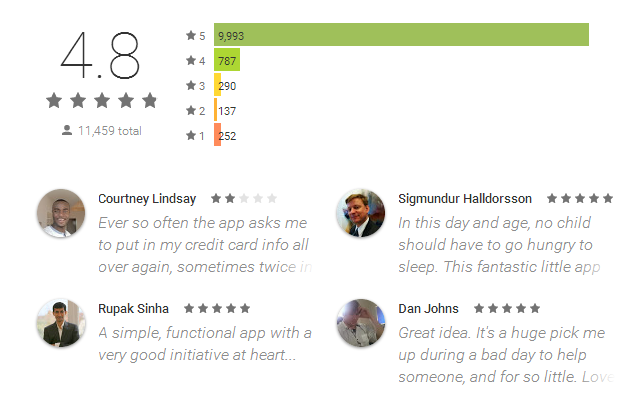 2 – Donate a photo
Donate a Photo is one of the best charity apps which allows the photography lovers to take part in good cause.  If you think that you can click an excellent photo, then Do it now and participate by turning them into cash for charity purpose. It will cost nothing to you because every shared photo by you through Donate a Photo app, Johnson & Johnson gives $1 to any good cause.
The initiative is very innovative because it manages to bring together charities, public donors, CSR in one place.

Donate a Photo Review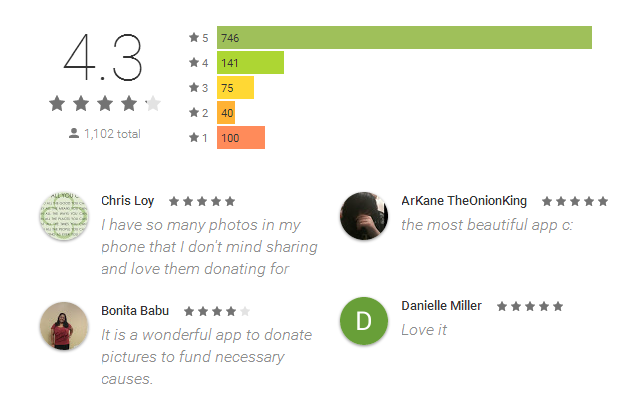 3 – Charity Miles app
Charity Miles app for Android is well known as the nifty app, which allows the user to raise money for the fund by being active. It enables the person to stay healthy by following many ways. Do you want to know that Charity Miles app, how does it work? Then you just need to download the app and then for every mile you run, cycle or walk; the app will donate money accordingly to the chosen charity. You can also share your workout on various social platforms.
The app aims to encourage the good health. However, it will cost you nothing but does provide you satisfaction to contribute to the public charities for specific causes.
Charity Miles app windows, smartphone or even for other Android platforms is available for free. Click here to download.

Charity Miles App Review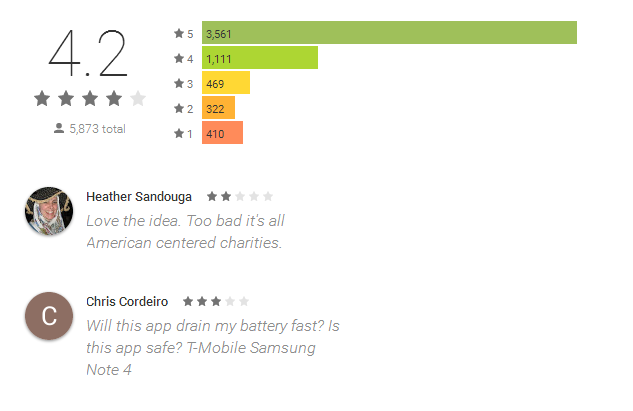 4 – Zakat Calculator
Zakat Calculator is one of the best charity app available for free to download. It is the Islamic app particularly for the Muslim community, which enables then to calculate the Zakat by their yearly earnings and possessions. The app offers easy to use features and interface, which accurately calculates the amount of Zakat. All you need is to enter the values, and app will handle the rest work.
Download free best Charity app, Zakat Calculator.

Zakat Calculator App Review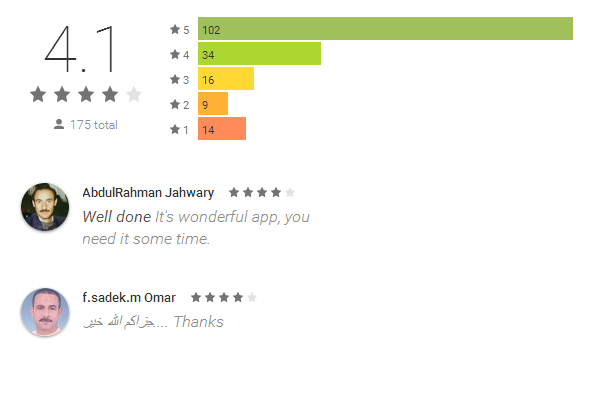 5 – GiveEasy- donate to charities
Do you want to change the future of giving? Then Australia Post supports this best charity app. It enables the user to donate some amount to the various charities. You can pay directly from your Credit cards. You can provide charity to the noble cause anytime, and anywhere you are. If you want to spread the word about the charity, then your kind act will be shared among your colleagues and friends on Facebook and other social platforms.
You can download the free charity app by clicking here.

GiveEasy – donate to charities App Review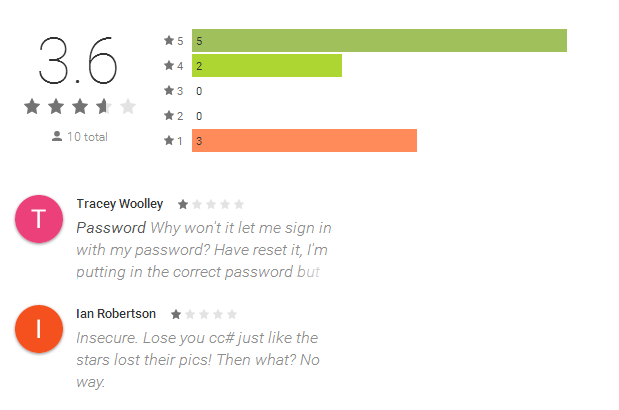 If you want more information or want to contribute to any charity, then stay tuned to Androidpowerhub.com.