POF Free Dating App – Best Android Apps from Google Play
|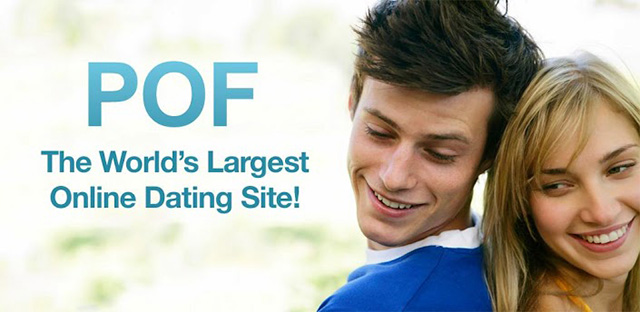 Do you feel lonely? Are you looking for a partner? Then Android Power Hub has stumbled upon many dating apps but came across plenty of fish reviews. For assistance, Android Power Hub has provided complete details of POF free dating app.
POF is a free dating app, which started in 2003 and owns 100,000,000 members. It is the world's largest dating site known as Plenty of Fish, which is titled as the #1 since 2011. The page views have increased to 2.4 billion almost every month with an average of 3.6 million members who log in every day. The amazing dating website allows individuals to meet many singles every day who seek casual dating, friendship, and serious relationship. POF free dating app is easy to use and perfect for those who want to flirt ad needs to start the relation as soon as possible. Get to know the features and how to sign in the POF free online dating app.
Create account for POF free dating app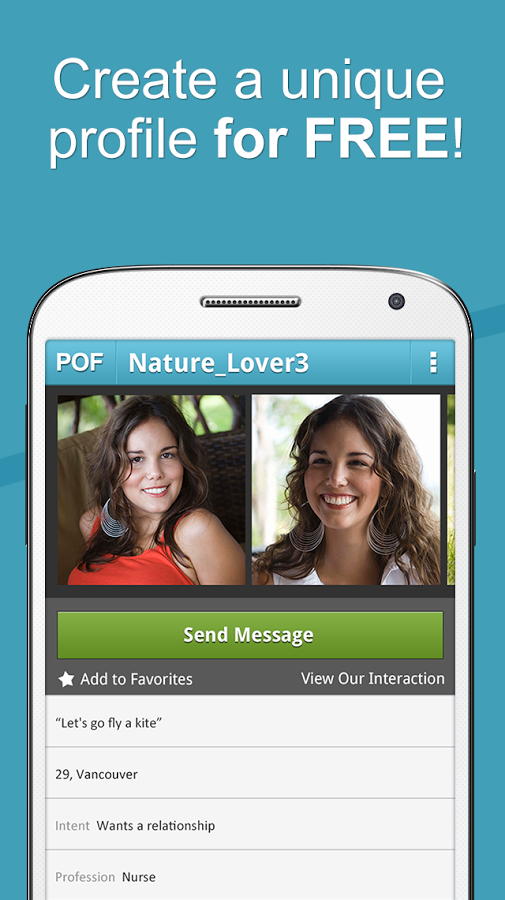 You do not need technical skills for POF start. It is simple and easy to set an account. User has to fill all the required questions to define their personality. The unique list and brand options will create your profile attractive. Make sure to describe yourself in a perfect headline, which provides a complete overview of yourself.
Plenty of fish search free options
The POF free dating app enables you to access a wide range of functions. POF dating app allows you to find people based on specific needs. Following are the search features, which you can avail.
Just Turn on the location and search for particular location especially those who are looking for the partner in a specific location. You will be able to locate singles available for dating as close as 500 meters.
It allows the individuals to search POF dating app singles according to their height, distance, age, username and last activity on the site.
The match for every individual will be selected according to the profile.
The MEET ME option in the POF free dating app allows to flick through profiles quickly. Choose NO, MAYBE or YES written next to profile image. If there is a Mutual Yes then WHO WANTS TO MEET YOU option will appear for final meet up.
Availability of the application
The fantastic POF free dating app is free to browse and allows you to contact other members via chat. For the compatibility, the POF free dating app is free to access in Android, Samsung, and HTC or is also available on iPhone and iPad.
 Cost
The POF Free Dating app is free to download but for the upgrading options, you can get access to the premium features via in-app purchases, which allow individuals to read emails, unlock profile information or view the update. However, you can also access MEET ME feature at the top. Pof Free Dating App Download by clicking​ here
Additional benefits
POF free dating app provides flexibility to all the users to access their account online as dating app. MEET MEE feature search through the profiles and images of the single to select the appropriate match for you. After meeting someone, it is great to provide feedback so that POF knows that the chemistry is going perfectly.
POF free dating app is exceptionally designed for the people who do not own technical skills. If you want a dating app, which offers easy and quick profile, set up then fishing optimally on POF.
POF Free Dating App Reviews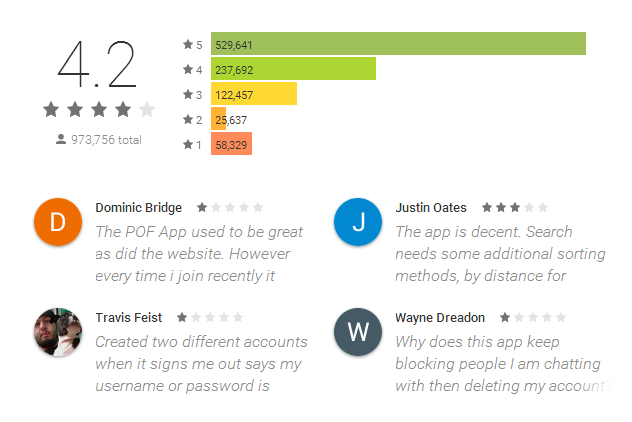 Stay tuned to Android Power Hub for more updates.