In today's technology there are thousands of people who are connected with you on a single touch that is possible due to all of this single 4-inch to 7-inch machine that is called android phone. On a single touch you can explore the world that even you didn't imagine, with the charismatic order of adaptation it include in our culture like an integral part of our life, without it we are nothing. On a single tone or vibration, it reminds us its presence.
Android phone act as a humanlike in advance and fast world, it tells you about the state of weather, bring smile on your face by entertaining you, connected you with rest of your friends and new people, showing path to your destination by latest world maps, searching jobs according to your choice, The best and cool feature is to share pictures and videos with friends, family and on social plate-form, take care of our diet planes, learn education, playing games, these things are all possible with the applications and features that are installed and customized in this small box called android phone.
Best operating system, design, screen, processor, memory, storage, camera and battery life make an android phone refined attractive fascinating cool sophisticated and symbolic like Samsung galaxy S6 Edge+, Sony XPeria Z5, IPhone 6S, IPhone 6S plus, Samsung galaxy S7 Samsung Galaxy S7 Edge.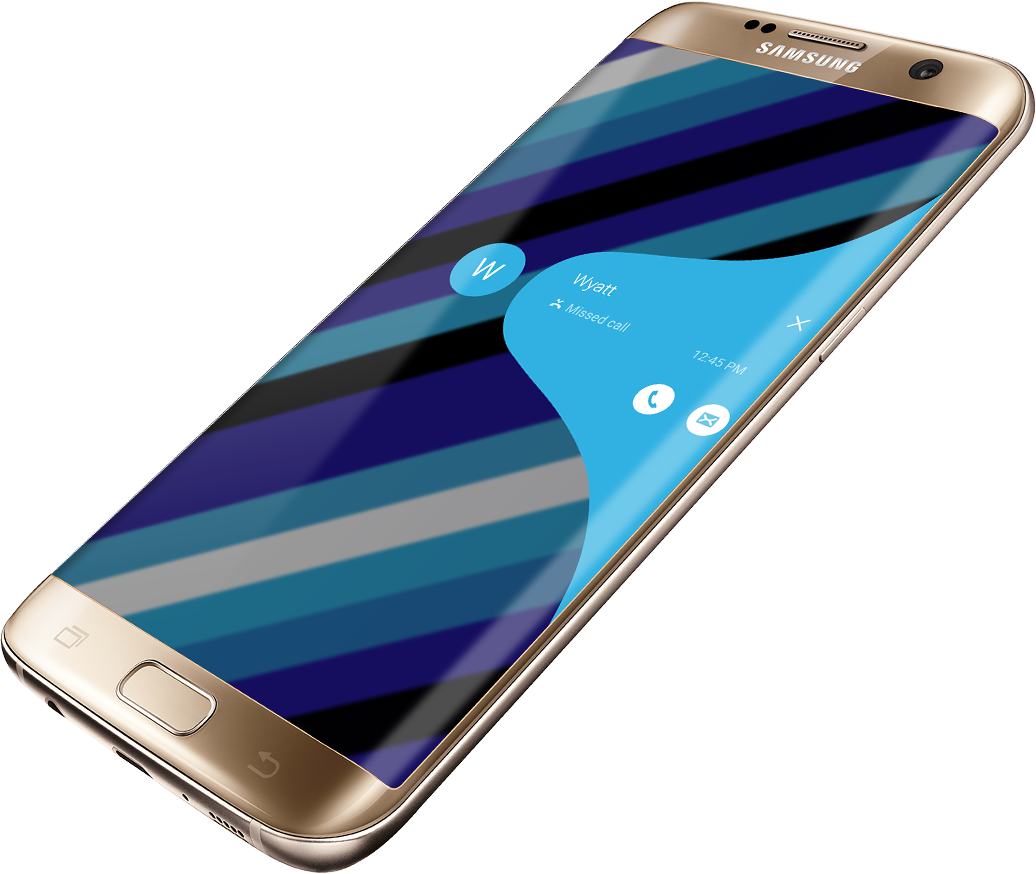 The race of Introduction of new ideas and latest technology in smart phones between the companies increases the user's curiosity to know about them, use them and give feedback. 3D touch technology in IPhone 6S sets the new pattern for the users to custom the mobile, they will accompany them in terms of web browsing social media as well as gaming. The new feature of the iPhone to captures a gif-like video whole with audio when you take the photo with 1.5 second margin before and after the photo take. Finger print scanner, heart rate scanner and wireless and fast rate charging are new features of the android phones which make the user more comfortable and relaxed.
The main issue of the android sets is security and reliability of the user's data because user is really conscious about that he can freely and without any hesitation use and share data on its android or iPhone set. In respect of this these companies like Apple and Samsung ensure their operating system more reliable and friendly user. There are some application providing companies which have their own term and conditions for the users to access their data, photos, videos, emails, text messages and contacts for using of their application features which are vulnerable. Even Most of the users did not know about it and they can allow them without knowing to access their almost all the data. It pertains to be very harmful and questionable that why these companies ask for access the user's data.

Android is still better than iOS
Moreover android cell phones make the world actual a global village and bring it into your palm for connections and betterment and securing of your future.