The Best Android TV Box App 2023
|
Are you looking for the best smart TV experience? Then Android TV box lets you have endless fun. The exceptional and uniquely featured Android TV box 2023 has truly revolutionized the lives of many. It offers Wi-Fi connectivity and many other features. The time had changed when people used traditional box for the televisions who offers games and GUI menu, but you had no other option. However, Android TV box offers powerful processor, and RAM.it lets you install favorite games and apps.
Android Power Hub has reviewed the best Android TV box apps that will allow you to have powered TV with the Android OS.
IPTV – Android TV box apps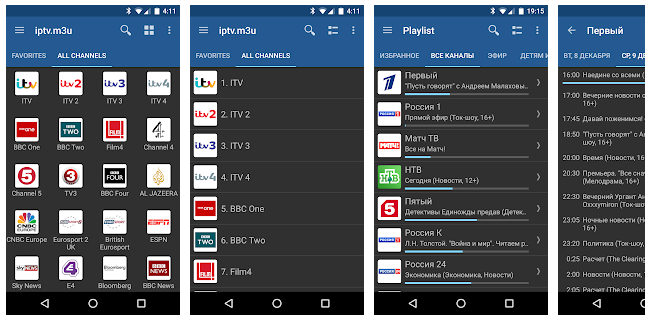 IPTV is an amazing Android TV box that lets you watch amazing channels online. However, to watch the channels and videos you must need a reliable internet connection along with external video player such as a VLC player. Now search and download the list of channels in M3U format from the official and authentic website. So download series of programs, international channels, and sports.
If you are a novice, setting up channel may be difficult for you. But, it is an excellent app that lets you enjoy. Click here to download the Android TV Box app now.

Tubi TV – Best Android TV box apps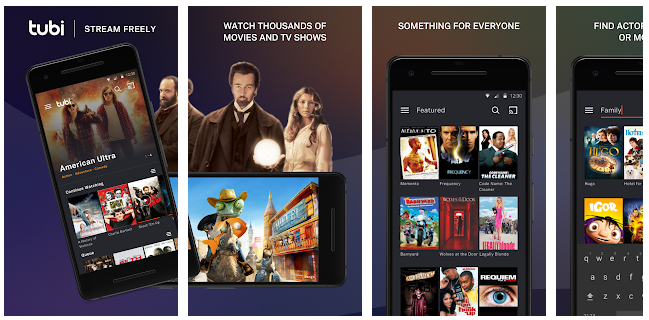 One of the best TV apps is Tubi TV that allows you to stream new serials and movies. It is an awesome Android TV box app that lets you stream anything from anywhere with the access of mobile phone. The app is responsive and can be accessed on devices like PC, iOS, Windows, and Android. So install the app now without any issue by clicking here.

Tubio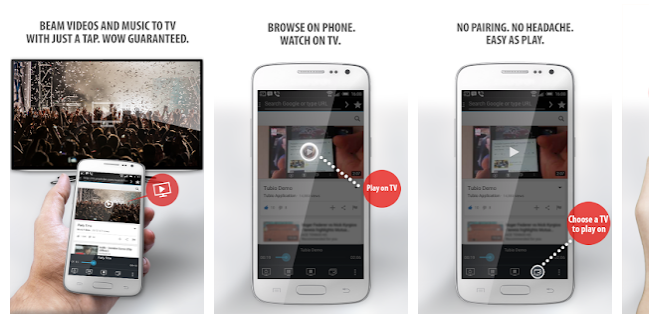 Do you want to stream music, web videos easily and instantly in HD quality? Then Yes, Tubio is the best streaming app. Cast music and web videos from your phone or through Android TV box wirelessly free. The amazing app lets you browse the popular web media with just a tab. The users can locally store photos and videos in the playback because it automatically allows you to stream with a smartphone.
The wide range of supported players makes Android TV Box Tubio app unique. So click here to download your favorite shows and programs.

BoxTV Free Full Movies Online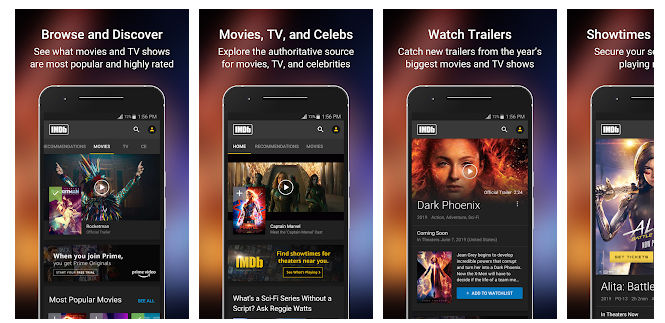 Now you will get a chance to watch and download Android TV box programs in Tamil, Punjabi, Telugu, English, Hindi, Malayalam, Marathi and Bengali free. You can stream your favorite TV shows for free because BoxTV is a premium video service that lets you enjoy latest movies from regional, Hollywood, Bollywood and premium content available at one place.
BoxTv lets you provide access from your channels to studios in HD quality. So enjoy world-class user experience with the upgraded subscription plan. Watch your favorite entertainment shows on any device you need.
Click here to download best Android TV box app for android.

Android TV Remote Control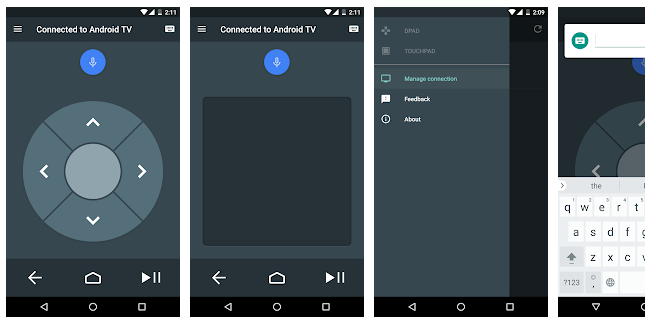 With the best Android TV box apps, you will demand a remote control on the go. The best TV apps may or may not have the integrated remote control, so it is best to find the Android TV remote control for the Android TV box. It works optimally on tablet and Android phones. You can navigate with the remote control easily with just a tap. However, it does offer voice search option as well. The remote works optimally with all Android TV devices.
Click here to download Android TV now.

Signing off
Set top Android Box already comes with per-installed apps that let you enjoy games, music, and movies. But these apps enable you to enjoy unlimited fun. So try them out because above Android TV box apps are free to use and download. It is best to use them by downloading the apps. So make your television smart with these apps. Stay connected to Android Power Hub for articles that are more informational.