5 Best call blocker Android Apps On Android Power Hub
|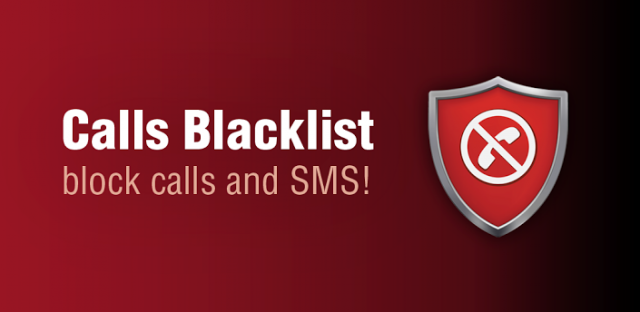 Android Power Hub understands the situation when you get annoyed or frustrated with the irregular text messages and calls from unknown numbers. Nowadays, telemarketers whom you might want to block also bothers a lot. Most of the time the situation gets worse and distracts you from your work. So call blocker apps for Android users surely come handy. Robo call blocker app blocks all unwanted or spam calls automatically.
Built in Call blocker App for Android
The latest smartphones are embedded with built in extreme call blocker. They let you call and block messages accordingly. With the device, you can add the unknown numbers and get notifications from spam numbers, but by using the smart call blocker app, any number that is not listed in the phone directory will be counted as the spam call. The call blocker android apps let the user avail amazing features so that you will avoid inconvenience by getting irregular calls during a meeting, important work or while attending class. So following are the best call blocker apps that will assist you really well.
1 – Call Blacklist- Call Blocker App
It is the best and very fantastic lightweight application. It works perfectly for call blocking as well as SMS filter. The app allows you to make a Blacklist as well as Whitelist for the contacts. It will block calls directly and saves the log so that you can review later.
Disable and enable feature with one tap
Schedule blocking feature
Create black and white list
Block calls from call logs, contacts, messages and with other features
Call blocker App download free by clicking here.

2 – Mr. Number-Block calls and Spams
With the various security changes, Mr. Number is the best call blocker choice for Android users. It is only used by entering manual information and also block international calls.
Small smart app
Reports spam texts and messages in contact list
Look for numbers from history or call log
Call Blocker app Free is available for download.

3 – Call Blocker free- Blacklist
Best Call Blocker App for Android is Call Blocker free that prevents from irregular SMS and spam calls. The app proves to be most effective which you can download free. It is available with user-friendly UI and ideal for newbie and advanced users.
Multi-language interface
Receive SMS and calls from Whitelist contacts only
Blocks unwanted SMS and calls
Notifies blocked numbers
Download and Use Call blocker app by clicking here.

4 – Call blocker
Now get rid of spam and unwanted messages or calls by using call blocker for Android. It is the best app, which serves the client efficiently. The amazing app offers amazing features along with the whitelist or blacklist features. You can easily block the unknown numbers from sending MMS, from calling or for texting you.
Download call blocker app by clicking here.

5 – Block Call and Block SMS
If you are looking for best blocker app that blocks unwanted calls more efficiently, the block call and block SMS is the right answer. You can have complete control over blacklisted and spam numbers, which prevents yourself from receiving inappropriate messages. The features of the blocker app will surely come handy.
Download the call blocker app now.
Final thoughts
Android Power Hub has covered best call blockers App for the Android users. These applications provide incredible functionality. So save your time and download these useful apps. Stay tuned for more articles.