best weather apps and weather widgets for Android – Androidpowerhub
|
5 Best Weather Apps And Widgets For Android
The local weatherman on the news is the best and amazing, which tells the pattern of the weather for the upcoming week. But actually what will happen when you are on the road, away from home and could reach your TV, then best weather apps comes handy. Live weather apps for Android are a great and an amazing way to get the latest weather report whenever you need it. There google market has surprising amount capable weather apps. The best free weather app enables the user to change settings according to their need.Following are the 5 best weather apps and widgets for Android.
1 – AccuWeather – best weather apps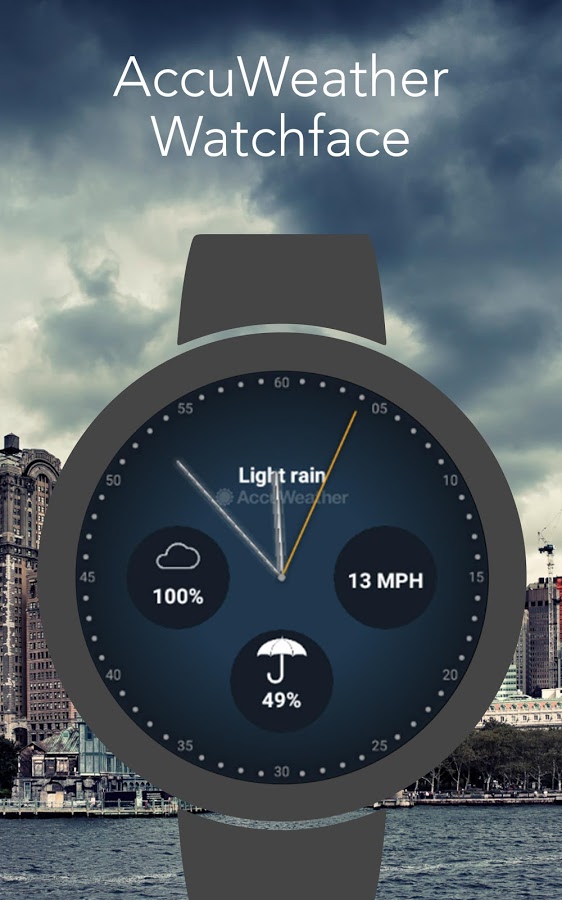 AccuWeather is every smartphone user favorite and best weather apps. It is famous because of the easy interface and providing comprehensiveness. The app offers amazing minute-by-minute weather conditions. Hourly forecasts are also available for three days as well as 15-day daily forecast. The other features differentiate this app from other apps such as sunrise, allergies, sunset information as well as sunrise. However, you can access current weather videos and news. The users can send their weather reports and related videos, which may get featured in news reports.
Accu weather app for android free download is available. Click here now.
2 – Weather and clock widget android – best weather apps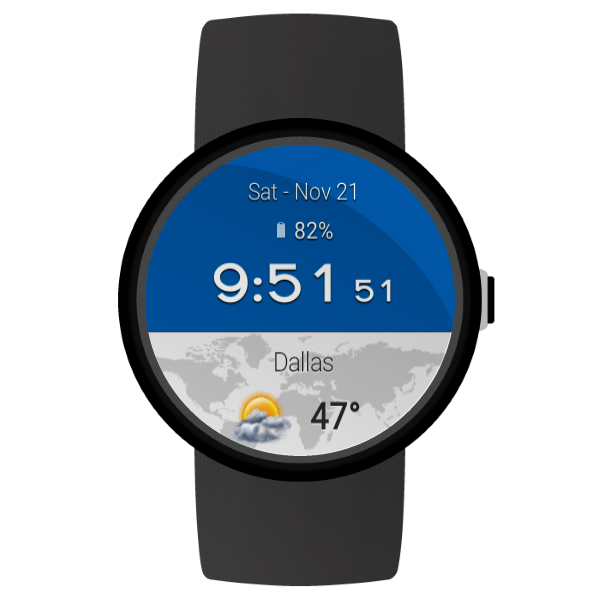 Weather and clock widget Android is a great weather app, offering a variety of widget in different size, which will fit right on your smartphone screen. The app is great and provides accurate weather forecasts for real time. It allows you to customize the widgets and change the colors or use a transparent background. The app is supported on various Android devices and is also compatible with older versions.
Click here Weather and clock widget for android free download.
3 – Weather – best weather apps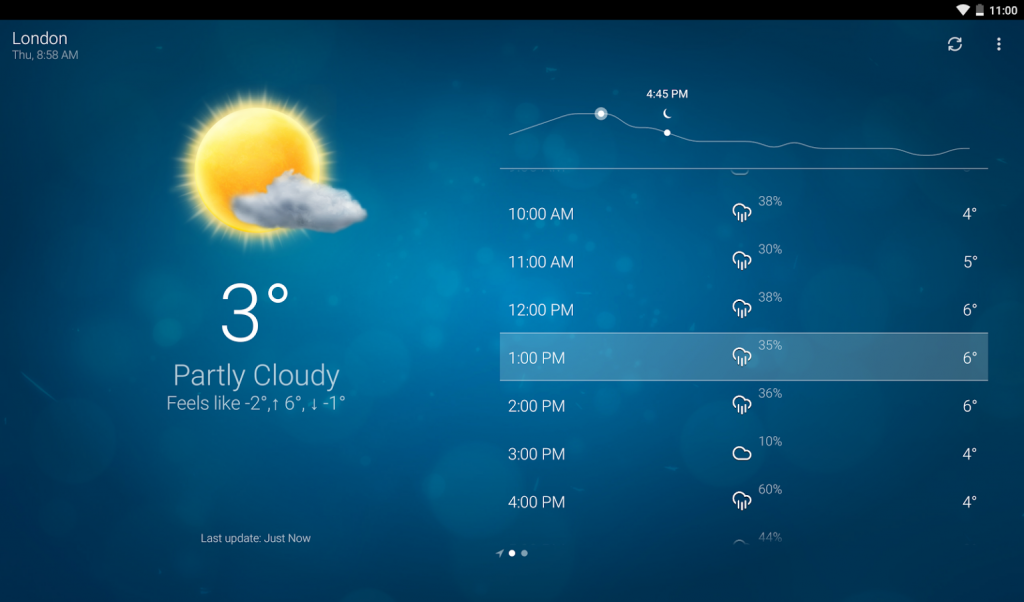 One of the best weather apps is WEATHER. It is rated among the top weather apps because it is simple and small to be downloaded easily. The animations and graphics used in the app are amazing. It is a fluid or extremely light app, which updates weekly or hourly. The app supports almost every type of tablet or android phone. The widgets are simple and allow you to get the accurate information in a simple way. So must try it and weather app for android free download is available on store.
4 – MyRadar – best weather apps

The top weather apps is MyRadar, is a simple app, which shows a complete visualization of weather radar. The full range of amazing features offers the ability to play animations especially when there is any storm or rain is coming. The app is simple and allows you to buy additional feature via in-app purchases. Some other features offer tracker and radar features. However, the app is not appropriate to get regular weather updates but is perfect if you need to get a good radar.
The best weather apps, MyRadar is available for download.
5 – Weather Timeline-Forecast – best weather apps

Weather Time Forecast provides timely weather reports, which are updated every hour or weekly. The app uses comfortable tables and graphs with a layout design options that easily links with alerts and local weather. The top weather apps offer mobile utility weather forecasting features, which improves the overall look of the app. The app is compatible with every newest Android OS. So if you want to have current weather warnings and alerts for choosing a location, then download the app now.