There's an App For That: 5 Benefits of Using Solar Panel Apps
|
Did you know that over 2 million solar panels have been installed across the country? With those numbers, you might wonder: how do so many people manage this technology?
It can't be too easy, right? After all, solar panels are part of the International Space Station – they must be very complex.
That's where solar panel apps save the day. These systems allow you to monitor and control the power of your solar panels from the palm of your hand. From planning and management to troubleshooting and analysis, there's an app for that. test
Want to know how to utilize this wide range of features to upgrade your solar energy? Keep reading to learn the 5 benefits of using solar panel management apps!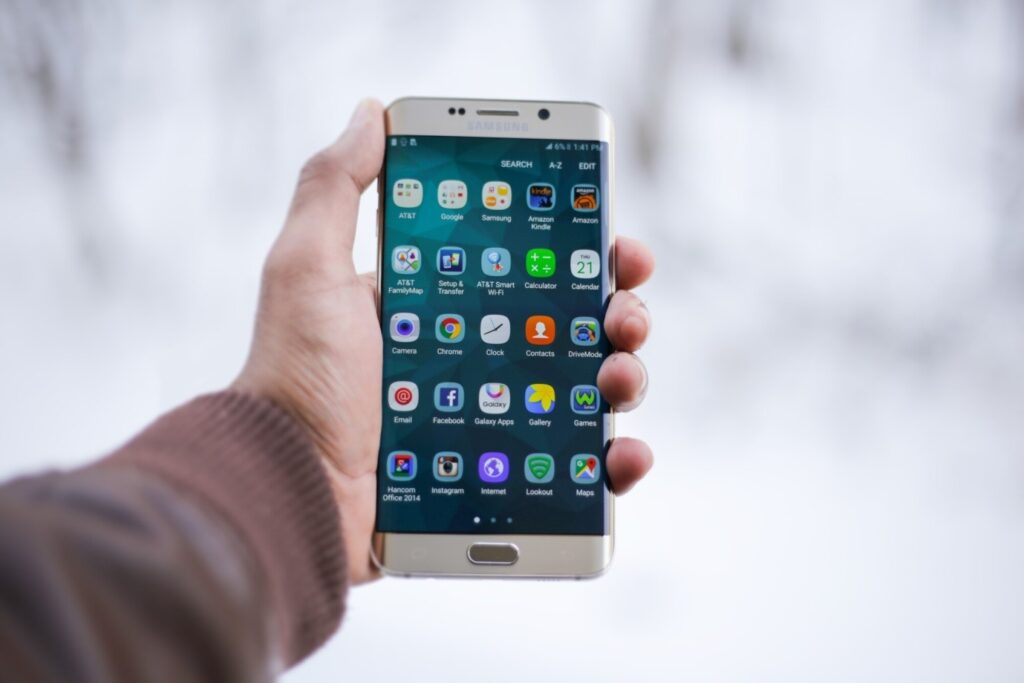 1 – Planning and Installation
You may think that all solar panel apps are for managing panels that have already been installed. While those are the majority, there are also many apps to help you plan for installation.
Some apps can help you approximate a specific price for solar paneling your house. These quotes factor in the square footage of your roof, your desired panel spacing, and more. Other apps find the pathway of the sun over your house so you can position panels to get the most light each day.
That being said, the DIY route can be very daunting for solar panel installation. You may want to consult with experts for the most precise quotes and consultations. Companies like Blue Raven Solar can guide you through installation in a way that most apps can't.
2 – Energy Monitoring and Analysis
One of the benefits of solar panel apps is the ability to see what is or isn't working with your current setup. For instance, apps like MyEnlighten or mySolarEdge display your system's performance and durability. These stats can help you figure out if you need to change your consumption habits or upgrade your panels.
Does your system use microinverters? If so, your app may be able to show you the functionality of each individual panel. This tool can cut down on maintenance time and point out where your panels get the least light.
3 – See Your Savings
Want to know exactly how your solar panels help the environment or cut down on spending? Solar panel management apps like the EMA app also showcase your energy savings.
With this feature, you can watch your carbon footprint shrink in real time. Some apps even allow you to see the equivalent amount of gasoline or trees you saved with your solar panels.
4 – Detect Problems
There's a lot that can go wrong with any kind of complex circuitry. Solar panels are, unfortunately, no different. Luckily, many apps are built to troubleshoot problems with solar panels.
Solar panel apps can watch for sudden spikes in consumption, which could be cause for concern. Many can also pinpoint specific parts of the system that need maintenance. In doing so, they prevent the need for any guesswork when reporting issues.
5 – Track Your Performance
Understanding your energy usage can save you more than your solar panels will on their own. With a solar panel app, you can track your energy consumption and learn when your usage is excessive.
Beyond daily trends, these apps can show you monthly or yearly trends in consumption. These statistics make it easier to determine what factors (like weather or school schedules) can impact your energy usage.
Utilize Solar Panel Apps for Optimal Efficiency
While these 5 benefits may be the most prominent, there are endless reasons to use solar panel apps. Many of their features allow you to be more involved with the way you save money and energy. Beyond managing solar panels, they help make people more economically and environmentally conscious.
Now that you've learned about solar panel apps, do you want to improve your other tech skills? Check out our Electronics page!