11 Best Android Launchers Apps of 2023 – Android Power hub
|
Best Launchers For Android Apps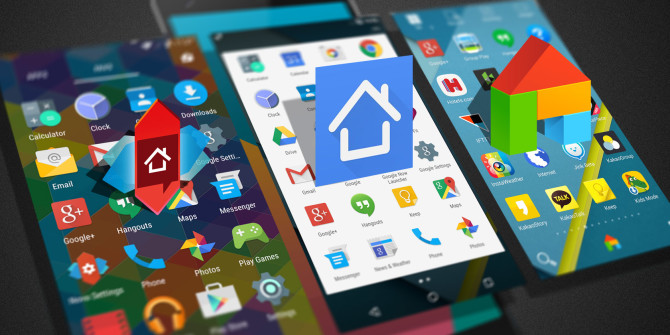 Android users love the flexibility and the convenience to adopt alterations while working on the smartphones. It allows the user to install the application without any hurdle and enables you to use the phone smoothly without any delay. However, with the variations in apps, there must be an app in your phone with will provide you a great striking home screen to you. We cannot deny that home screen is the major feature or element of any device so make it more happening launchers for Android surely help. Android Power Hub has gathered the best Android App Launcher 3D, which will change the total makeover of your phone by providing it a new, feel, amazing icons, and themes. Download Android launcher for the new functionality with the assertive search and smart folders.These 11 Top Best Android Launchers apps 2023
Are you ready to change the things than following are the feature packed launchers for Android on Google play.
1 – Hola Launcher Simple Fast
Hola Launcher is Simple and fast due to which it is on top of the list. It proves to be one of the powerful launchers for Android accompanied with amazing Android booster, power, and game manager. It is one of the launchers for Android that save battery. The app offers thousands of fantastic themes and enables the user to design theme of their choice. Hola Launcher has the best feature known as Omni Swipe. Omni Swipe makes you use any app without going to home screen.
Download launcher for Android mobile Hola Launcher- Simple and Fast by clicking here.

2 – Solo Launcher –Clean, Smooth, DIY
Solo Launcher- Clean, Smooth, DIY is one of the best Android Launcher windows or even for phones. The app is widely used on mobile phones because of its exceptional DIY features. It allows the users to personalize the interface according to their needs. However, you can boost your device by keeping the cache clean and searching the information through app. The app will create shortcuts by keeping the most used apps on home screen so that you can use it more conveniently.
Solo launchers for android free download is available. Click here.

3 – GO Launcher Z
If you want to switch one of the fastest and attractive launchers for Android, then GO Launcher Z is the best app for your phone. It provides unique themes along with the enhanced user experience. The app offers amazing animation with soothing colors.
GO launchers for android free download is available here. Click here to use it now.

4 – Zen UI Launcher- Theme and Wallpaper
If you love to keep on applying wallpapers, widgets, and themes on your phone, then Zen UI is the best launchers for Android. It enables you to change app icons, apply transitions, and organize apps or to scroll effect as well as transitions. If you want to apply an additional lock on apps, then make sure to download this app.
ZEN UI launchers download for android mobile is available free.

5 – Nova Launcher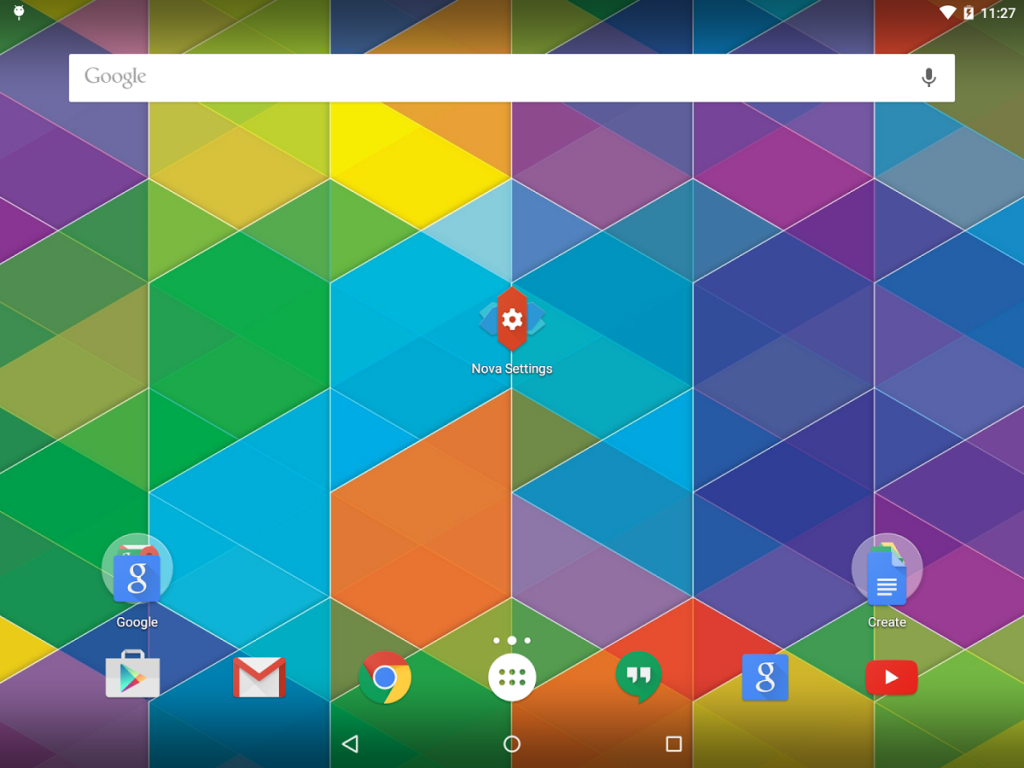 If you are looking for the highest-rated launchers for Android, then Nova Launcher will serve you best. You can change the layout, app icons or even some screen options with this. You can keep the backup as well as restore the launcher settings. The app is available with pro version with unread counts, Icon Swipes, Hide Apps and other options.
So why are you waiting? Download Android launcher now. Click here.

6 – C Launcher
Smartphones launchers for Android that offer fast search, as well as clean interface, are considered great. Similarly, C Launcher owns one of the great features, which provide akin to Apple. It is perfect for users who have converted from iOS system to Android. The app enables the user to have a universal search, which let you find apps quickly, and you can use different themes of your choice.
Download launcher for android mobile for the fast searching options now. Follow the link.

7 – APUS Launcher
If you want to avail unlimited benefits or enjoy extras, then APUS Launcher is perfect for you. It is the best launchers for Android that is filled with exceptional features. Users of Android or smartphone can discover better solutions, use various themes, or can get along with different custom apps for games and news. Now avail unlimited capabilities for customization through various design options.
Download Android launcher for best results now.

8 – LINE Launcher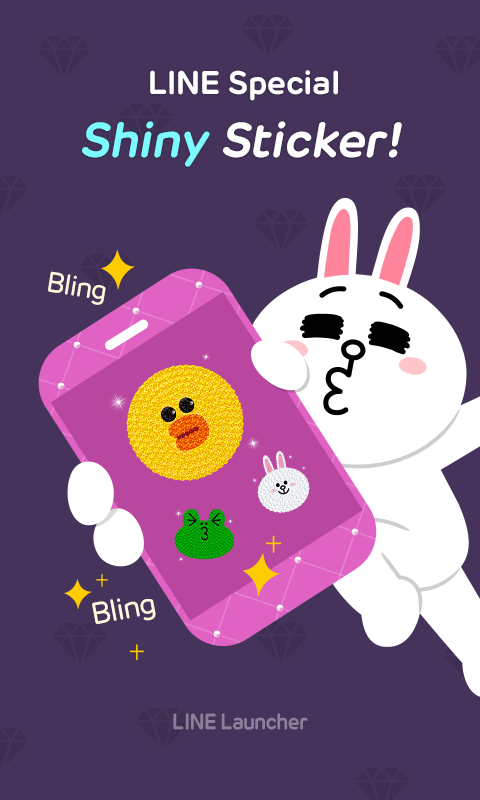 Line messenger has introduced their first great launchers for Android known as LINE Launcher. It is the great app with cool features and hundreds of trendy and classy themes. You can apply thousands of wallpapers daily along with the phone booster, customizable home screen, comprehensive search and smart widgets.
Do not forget to download LINE Launcher for more customizable features for your Smartphone.

9 – Launcher 8
It is hard to find Android launcher download for PC, which makes your Windows run fast. But Launcher 8 provides the best assistance with the changed icon size, home screen, transition effect and fantastic style. Tile that appears on home screen is the main attraction. However, it is one of the best launchers for Android available on Google Store.
Download Android launcher 8 now by clicking here.

10 – CM Launcher
If you want to own one of the smart and fast Android phones, then CM launcher will surely be the optimal Launchers for Android. You can customize the background; folders, search bar and can use the popular apps with the amazing CM Launcher. The CM tools offer a calendar, calculator, voice recorder and a booster app. It is the launchers for Android that use less ram and boosts the speed of app.
You can download the best launchers for Android now.

11 – Zero Launcher
ZERO Launcher is the smartest launcher for Android available on Google Store. It offers amazing themes, backgrounds and hundreds of wallpapers for almost every type of mobile. Whether you need to customize the settings or apps, the intelligent app helps you to make the arrangement in a convenient way so that the user can avail all the necessary functions. It is a complete packed app, which accelerates the phone as well, allows you to personalize it with updating options. Just download the launcher and customize your phone accordingly.
Download Launcher for Android free by clicking here.

Final Thoughts
Launchers for Android surely come handy. These launchers help to boost the speed and eliminates all the unnecessary apps as well as temporary files from your smartphone.  If you are looking more apps for your Android smartphone that will enhance the life of your smartphone along with amazing customization's , then Stay tuned to Android Power Hub for more options.