Your choice of android app icons: Adaptive, uniform (new), unique or distinct (old)? [Poll]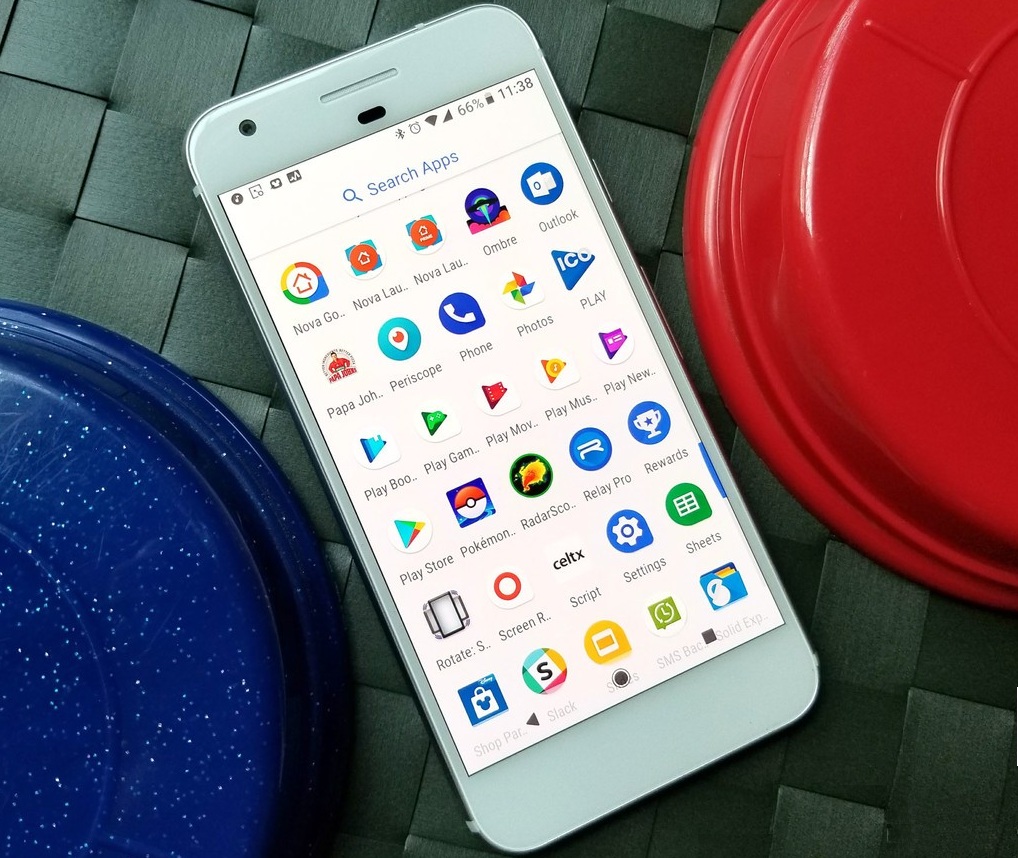 Icons in same uniform style on the smartphone may seem boring to you, but with the latest release of Android OS, the display of app have been revolutionized. The company aims to introduce new icons, which vary in style. The android users mostly prefer adaptive App icons because they give the phone display an amazing look. According to Google, the app icons vary in every phone. The developers create icons, which will fit different devices and different shapes.
Take an example of the Facebook app icon. Google Pixel XL has Facebook in square while circular on Samsung Galaxy S8.
Why use adaptive icons?
Adaptive icons are mostly used with the shortcuts; they can easily be set through the settings app with the overview screen and sharing dialogs. Adaptive icons can support a variety of visual effects especially when a person interacts with specified icon. These icons own layers, which helps to create interesting visual effects.
So do not forget to mention your choice in the poll that whether you prefer personalized and unique icons or new adaptive or uniform app icons?
Whats with App icons?
With the adaptive icons, developers prefer to make simplified icon an place the ld icon in the specified shape. However, google proves to be creative in apps icons design. It updates the app icons, which fits best with the design language, and many popular app icons are placed on a white background.
Samsung place icons in squircle shape instead of offering a varied solution while Google opts to do background work to deliver a consistent experience for Android users.
Which concept do you like?
Just let Android Power Hub knows that which idea you like the most. Google is trying to offer more uniform app icons. However, you want that Google developer must offer a unique looking icon or not.
Change the app icons
Android users love the flexibility offered by the smartphones. There are many ways, which allow you to personalize the smartphone. However, one of the best things to change is the app icons. There are varieties of icon packs available on Google store or play store that change the app designs and lets you update them.
Few of the ways are very popular and provides you a massive change. But remember, personalization options also consumes a lot of battery power.
Install Nova Launcher – Best App icons
Nova Launcher is considered one of the best app that helps to maintain the look and feel of the android phone. Go to play store and download Nova Launcher . All you need is to hit the home button and select NOVA. Within few minutes, all of the home screen will be changed along with widgets and beautiful app icons.
Change individual app icon
If you were bored with specified app icon, then changing individual app icon would be the best option. However, changing all of the icons individually is undoubtedly time-consuming. All you need is to long press on the icon. Small pop up menu will open and then select Edit.
Now tap the icon and scroll through a variety of options you will find and select the option, which you want to assign. You can also choose a picture from your gallery by swiping left. Pick any picture then crop and tap OK.
Verdict
Check More Post about Android app icons . Do not forget to present your views in comments and contribute in polls.
About The Author
Admin