April 2023 must try Android Apps by Android Power Hub
|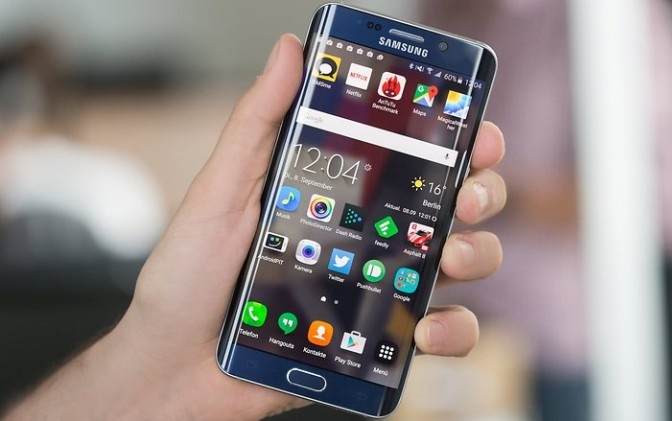 Android smartphones offer great flexibility, which is its strength. There are tons of apps in Android store, which are downloaded thousand times and cater the user needs. However, many of them offer in-app purchases while others are available free. Remember that there are many apps which do not cost you a single penny, so Android Power Hub has provided you with the must try Android apps for April 2023.
Are you ready to kick off May with the must try Android apps? Of Yes, then we have listed 5 best apps that will offer best wallpapers and direct you about weather conditions while keep tracks of calories you intake along with internet security. They are free to use, and best must try Android apps.
PureEarth Wallpapers – Must Try Android Apps
It is simply mesmerizing to watch the beautiful satellite view of Earth. If you are, also a fan of Pure Earth images then refresh your phone with the amazing wallpaper options. The app is free and does not have any ads. While viewing the wallpaper, you can see the name of the person who captured the image along with controls and variety of options that lets you download and share images. You can also submit wallpapers, which you have captured.
Click here to download the must try Android Apps.

Today Weather – Must Try Android Apps
Today weather is must try Android apps that you need to give it a shot. Most probably your android phone will have a built-in weather app but try to consider Today weather. The app is free and offers amazing features. The app is dark themed and truly beautiful as well as amazing. The minimal UI gives you accurate forecasts and proper photos that will correspond the weather, air quality, sunrise, sunset, UV indexes and much more info. However, you will get weather alerts as well in severe conditions.
Click here to download the best Android app.

Changes
The unique app is useful and helps you to keep track of your phone and the changes of the apps. The aim of the app is to notify you about the updates, installation, reinstallation, and notifications of the apps. The app owns a great UI and has a dark option, which allows you to search through apps. The app is technically considered unreleased, but it will surely come handy.
For the changes must try Android Apps, Click here.

Firefox Focus – Must Try Android Apps
Do you want to have secure browsing? Then must try Android apps FireFox Focus is important to be on your smartphone. Privacy is always the main concern for every person, and if you browse internet usually, then it is important to have this amazing app on your smartphone. The browser is free and provides you best performance.so for faster and great web experience, try this app.
Click here for the must try Android apps.

Bite snap – Must Try Android Apps
Do you want to look fit and remain healthy? Then the great calorie-tracking app will surely assist you well. The app is integrated with advanced image recognition, which lets you keep track of daily food. The goal of app is to keep you away from the unhealthy food and track calories by using food images. You can easily stay on target and reach weight goals. However, you cannot rust on the image recognition skills so add the items manually in the app.
Click here for the must try Android apps to stay fit and healthy.

Verdict
These must try Android apps are perfect for every person especially who remain busy with their work routine. These apps will leave a direct impact on the user's life. So be responsive and try out must try Android apps this April 2023.