A complete guide for ride-hailing service Uber
|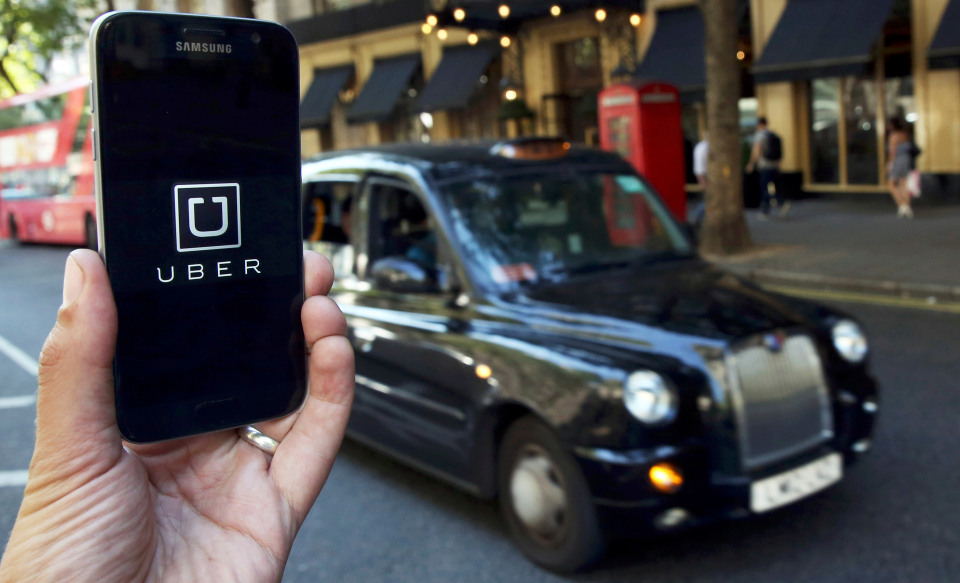 There will be no tech savvy person, who is unaware of the famous ride-hailing service Uber. It is an exceptional chain of drivers that allows individuals to enjoy excellent service through iPhone or Android device. The service is great and is utilized by using software. It sends request from an individual`s device to the nearest drivers available in your locality and also provides a cashless solution that charges the ride directly through credit card or PayPal.
Intro to Uber Ride
Uber ride service started back in 2009 and a San Francisco-based Company, which expanded worldwide. The pickup service connects the passengers seamlessly with the private drivers. However, the Uber ride connects with Google Maps and is available on many smartphone platforms. The service is similar in every country, but still, many people are unaware of using Uber service. So get a complete guide to Uber ride.
QuickStart to Uber Ride
If you do not have an Uber app, then click here for Uber app download. Now make sure to follow the step-by-step procedure after downloading the free app to the smartphone. You have to set a free account for Uber Log in to use as your identity.
Select the Uber ride
As a passenger, Uber ride has provided you flexibility to select the type of ride. You can select the ride type available in the app such as
UberX us for the 1-4 people
UberXL is for up to 6 people
Black Car is a formal ride
Access drivers trained to assist passengers
Remember that Uber ride in UberX is the least expensive and is great because the associated service will surely cost more and take longer time because of availability issues.
Select a pick-Up location
Now you have selected your type of ride; then you have to pin-up the location from where you want to be picked up. The app uses GPS, to make sure to enable GPS before pinning your location to make sure that you have pinned appropriate location.
Fare estimate
Fare estimation is the common question asked by every rider to any ride service. So, Uber has assisted its riders to get an estimate of your ride. However, actual price may vary on traffic conditions.
Your destination
Do not forget to mention your destination to get a best fare estimate. Uber ride helps you to specify the destination so that the driver will get the idea of location where you want to go.
Finalize the ride
It is the final step when your ride will be arranged in few seconds. A driver will be shown on the map heading towards you in a specified time to pick you up. The uber taxi contact number, along with driver image, and cab details will be shown to you.
Get on the ride
When the Uber ride arrives to pick you up, you can verify that is it the right car for you. Uber drivers own Uber logo on the front window. You can open the back door and get in to enjoy the Uber ride. Remember that driver will be using his smartphone to track the GPS driving direction to drop you off at the desired destination.
Ride is over
When you reach your desired destination, the app will charge you through your credit card of you can also pay in cash. The process is straight forward and easy to understand.
Rate the driver
Do not forget to rate your Uber ride from 1 to 5 stars along with a description. The rating will help to improve the service and will maintain seamless rides for the riders. Drivers with many 3 star ratings are banned by company while 5 stars don't mean exceptional it shows that everything went smooth or as expected.
Verdict
There is no doubt that Uber ride service is outstanding and unique. It responds appropriately to fulfill the needs of a rider. It is best to download app and take a ride today with Uber promo code to enjoy cheapest ride.
Stay tuned to Androidpowerhub.com for more great articles.