Facebook wants teens to use its apps, but not without parental guidance
|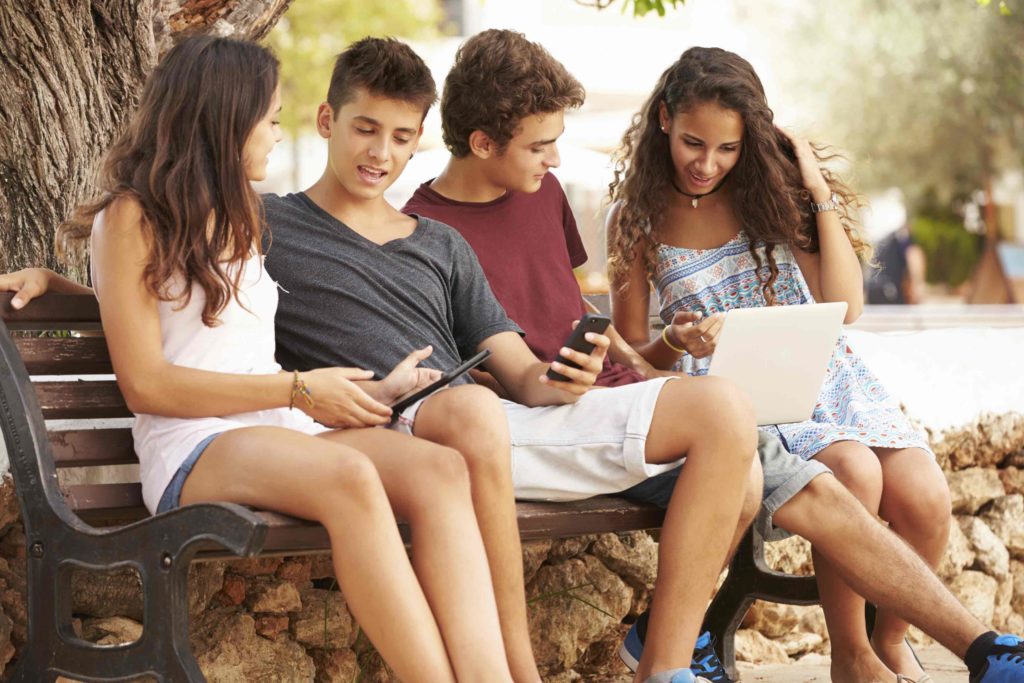 Teens love using the Facebook social apps. These social giant platforms own a great attraction and let them avail various effects, captions; filters that keep them look cool and funky. Facebook is one of the widely used app worldwide. The simple to use interface and amazing features have gathered teens from all around the world which let them share pics, videos, and other content to show their friends and family that their lives are kinda happening and more impressive. However, everything is acceptable but using apps without parental guidance is not ok.
Android Power hub presents its advice that using apps without parental guidance is not ok. It is important for parents to limit the content by using various settings on the social apps, in particular for teens and kids. Find a way to change the settings or to monitor your child`s activity on Facebook with Parental control.
Why use parental controls?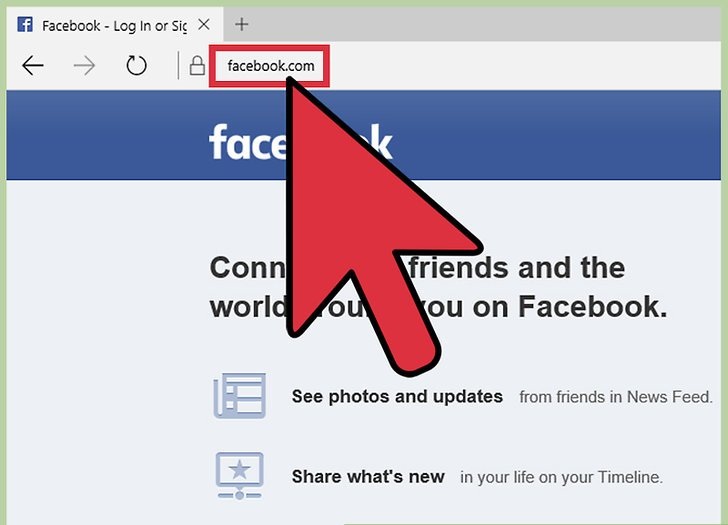 If you ask any parent with teenage or kids in around 10 or 12, you will realize that parenting kid at such age is tough. Teens nowadays are more demanding and love to explore their freedom at an earlier age. With the availability of technology, everyone wants to stay connected and well equipped with gadgets, but parents do have viable concerns. Therefore, there is a way to monitor the activity of your child, which suit your comfort level.
Parental control
Many apps are exceptionally designed for the parental control. They help to monitor the kids Facebook account and lets them report primary activities. The online activities performed by your child are first verified and then send a threat to warn your child. So configure the Facebook protection for a specific account.
Access the internet on any device and open the browser.
Visit site htps://my.bitdefender.com
Just log in to the account by using the specified username and password.
Now click on Parental control by accessing the dashboard.
Select the profile of your child from left side menu.
Now click on Facebook tab.
Tab on Connect child's profile in Facebook panel.
To protect the child's Facebook account, just install the application by using corresponding link.
If you need to install the application, you need credentials of the child's Facebook profile. If you want to stop monitoring the Facebook account, then unlink account button.
Lock down Facebook
If your child uses Facebook, you can manually change the settings by login into their account and click on Account, then Privacy Settings.
In the privacy settings page click on View settings.
There are other settings, which you want to change to Friends Only.
On the main privacy page, you just select the options for Friends only and apply similarly to all settings. Then click on customize settings button, and you will find Things I Share option. Click on Edit privacy settings for videos, photos, and audio which must be limited to Friends Only.
From the block lists, you can manage the accounts or friends; you need to block.
At last, you need to make security changes, which will protect the child Facebook activity when the device will be open to Wi-Fi spots. In the upper corner, click Account, then Account settings and then log in again to change the account security. Select secure browsing option and Save the settings.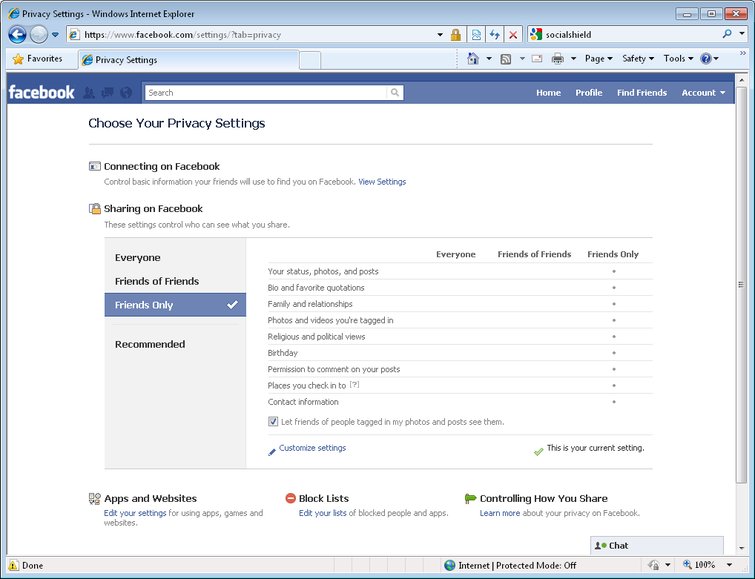 So let your child connect with friends safely. Stay tuned to Androidpowerhub.com .