3 Hacks For A Better YouTube Experience From An Android Device
|
Many people spend countless hours going through numerous videos on YouTube every single day. Many individuals also upload content to the site and make thousands, even millions of dollars every year. There is no question that YouTube is one of the best video hosting platforms on the internet. You probably use its site or app at least once a day as well. There are many things that YouTube itself offers to people, and some are provided by third parties to increase user experience. Here are three handy hacks for YouTube viewers: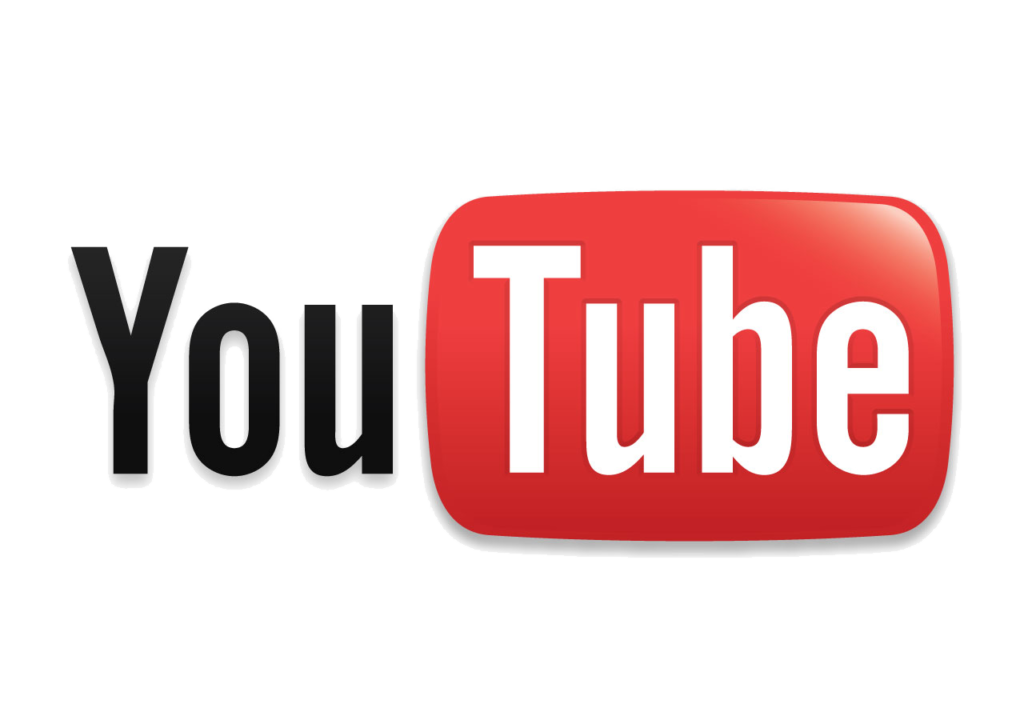 Create A Custom Link To Start A Video At A Certain Time
Instead of sending someone a link to a video and then asking them to skip to a certain point, you can directly make a link to that video at that point and share it. You can quickly create a time link at any place in the video.
Open any video on YouTube using a browser, then request the desktop site. Click on the share button below the title of the video. A window will pop up with a list of options, and you will have to select "Start at:". Enter the specific time that you want someone to watch the video at. You can also pause the video at the place you wish to and that field will fill automatically.
Tip: the time format will be in hours:minutes:seconds.
Download Videos And Audios For Offline Watching
You won't be able to watch your favorite music videos or be able to save the instructions to assemble something if there is no internet connection. That is why you can download an app, like mp3studio, and keep all the videos in the mp4 format on your device.
That app is very useful in downloading audio files as well. It will seamlessly convert your favorite YouTube video into an mp3 file. You will easily be able to listen to music, audiobooks, speeches, guides, or anything else on YouTube, on the go.
You Can Create Gifs
Many people love to watch gifs. They are short snippets of videos that are on played on a loop. However, it is often challenging to make them. Luckily, there is a straightforward method.
When you are watching a video on the browser, it is easy to find the URL. If you are viewing on the app, then click the share button and then copy the URL. Open a new tab on your preferred browser and paste the link. Add the word 'gif' to the domain name before hitting the search button, which will look like 'www.gifyoutube.com/xxxxx'.
You will be redirected to a wonderful website that will allow you to create custom gifs. Your video will already be there waiting. There is a menu with plenty of options on the left-hand side. You can set its duration, add captions, crop its frame, and do so much more. Funny And Creative Videos Ideas For Tik Tok App
Click on the "Create Gif" button on the top right corner when you are done, and there you can set a name and add tags for the file. By clicking the "Next" button, you will be taken to a page that will have a share button. You can share it with anyone and keep it for offline use.