Learn to upload Instagram photos directly from your PC
|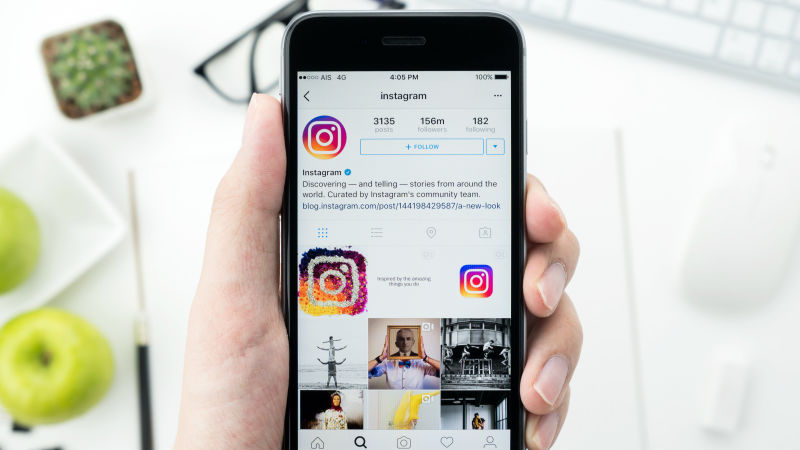 Did you return from a family vacation? Then most probably you will own many pictures in your camera instead of mobile phone. But are you seeking ways to upload photos from your desktop to Instagram then Android Power hub surely help you out? Instagram is a giant social platform that has launched a web app recently that allows you to upload photos from phone directly as well as from a desktop. Many people have to go through a lengthy procedure to edit a photo before uploading it to Instagram, which means you then have to transfer the photo to phone by using any software. Now cut out such situation and use Instagram for PC.
If you do not own programming skills, then follow the simple method.
Use the web interface   –   Instagram
Yes, now you have to visit the Instagrams website from your desktop. Then log into your account or create one if you do not have any. This allows you to get access to the Instagrams web version. If you are expecting to get the same features like mobile phone, then you are wrong because it will not let you upload any images.
After logging into the main page of Instagraam, you will get to see the feed. At the top right of the page, you discover three icons.
Explore for finding new people on Instagrams
Notifications who commented or liked your images
Profile that shows the images you have uploaded.
Even if you download the Instagrams app from windows store, you will not be able to upload Instagrams photos. However, if you do not own an Instagram app then click here for Instagram download for android.

Third party apps
To upload the photos on Instagrams, you can take help from various third party apps that will extend their features on windows. Android Power hub has reviewed a great app that is known as InstaPic. It can easily be downloaded by using Windows Store.
Register for InstaPic
After downloading the InstaPic app, you will need to register for an account by creating a new account. When you are done with registration, just link the Instagram account, and upload images by using InstaPic.app for followers
Why InstaPic?
InstaPic may be unresponsive for other Instagram features, but it treats the pictures well. It behaves as a simple photo editor as well as uploader that works as a web version of Instagram. At the top of InstaPic, you will find icons like search, likes, notifications, direct or profile. The app lets you send images privately to specified users.
Upload and editing pictures
You can focus on the Shutter icon on the right of Instagram which will open the PC Camera and lets you capture the image. Click on the rectangular button next to the blue circle; it will open up Windows Explorer and allows you to search for a particular image to upload on Instagram. Double clicking on the picture will open up the editing which allows you to enhance, crop, applying filters or lets you use complete features of Instagram.
Once you are done with editing the image, just click on the arrow present in the upper right corner and you will see share menu.
Verdict
So if you want to use your PC to post the images on Instagram, then InstaPIc is the best app you can use. Stay tuned to Android Power hub.