Get to know common Android phones problems and their troubleshooting
|

What are original problems with Android phones and their solutions?
You have to accept the truth that nothing in this world is perfect and the similar situation you have to face is with Android phones. You will come across many Android phones problems after the constant use of 6 months probably. If you do not own procedural skills, then it would be difficult for you to find Android phones solutions but Android Power Hub has presented a simple troubleshooting for common problems associated with Android phones. If you are facing serious Android phone problems, then you have to take the phone to the company for best repair.
However, dealing with Android phones and tablets is smooth and trouble free. But, there are chances that things will go wrong. So following are the typical Android phones problems and question with which you might have to deal with.
Insufficient storage space – (Android phones problems)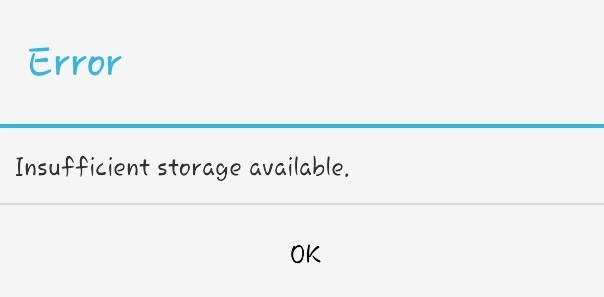 If you are a consistent user of Android, then you will be well aware of the Android phones problems of storage space. The easiest way to free up space on the device to uninstall the unused apps. You can download DiskUsage or CCleaner to see the free locations or size of the internal or external memory.
Wi-Fi stucks – (Android phones problems)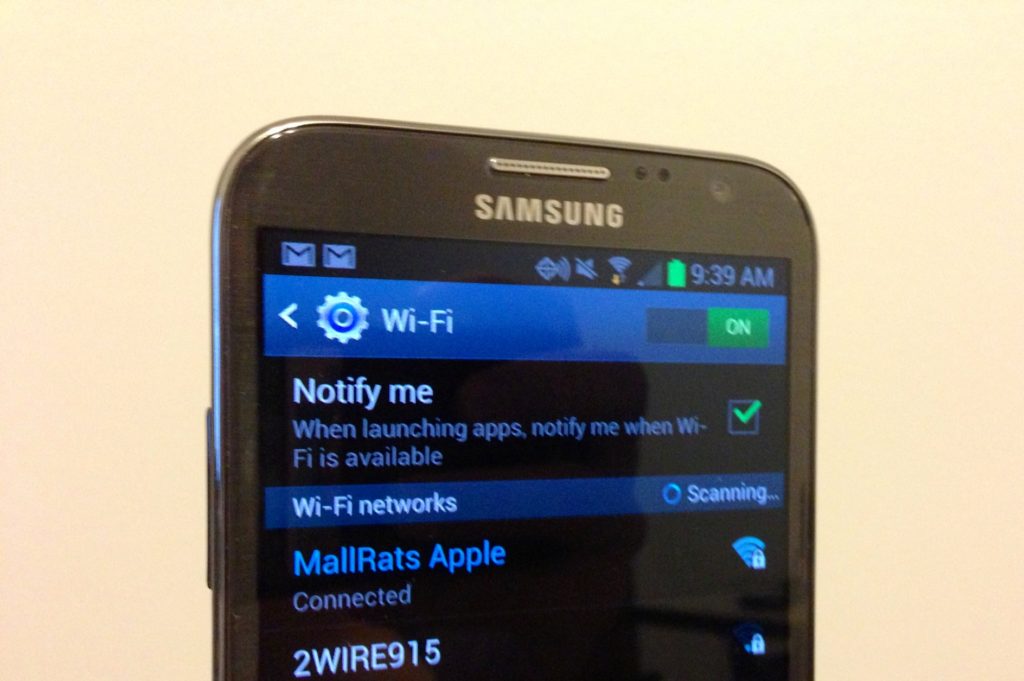 It is also one of the primary concern which can be resolved by restarting the Wi-Fi or rebooting your phone.
Water comes in contact with smartphone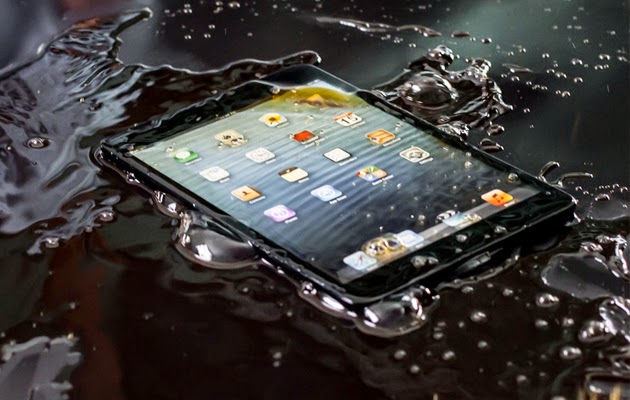 One of the common Android phones problems is mishandling. If your smartphone is exposed to water, you need to take out the extra components immediately which are detachable. Let it dry, and then possibilities are 50 50 that your phone will work.
System UI is not working – (Android phones problems)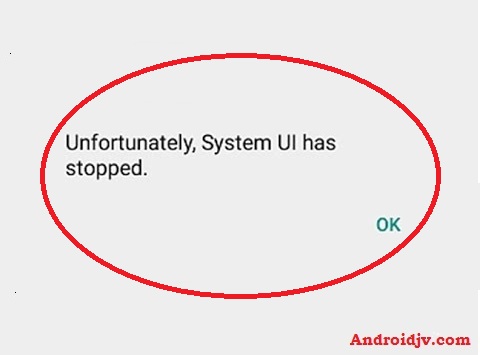 Constant use may stuck the System UI, but you do not need to worry. Android Power Hub provides Android phones solutions. Restarting will likely resolve the issue but if it does not then fix the problem but cleaning up the system UI cache. All you need is to
Go To Settings
Click on Apps
Now Swipe left to view ALL d then select SYSTEM UI.
All you need is to wipe the cache and restart the device
Download manager not working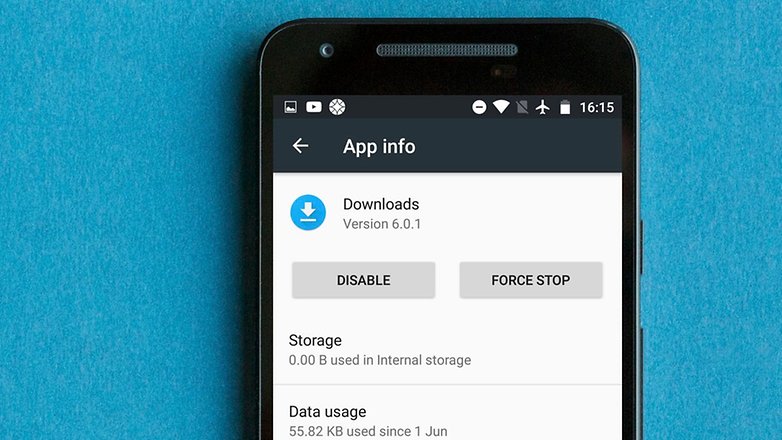 Most probably, you have come across a situation where download manager on android stuck. The dedicated download manager cache is corrupted and fails to download the app. Just clean the cache. Just
Go to Settings
Click on Apps
Now swipe right to ALL and select DOWNLOAD MANAGER
Then clean the cache and reboot the device.
Malware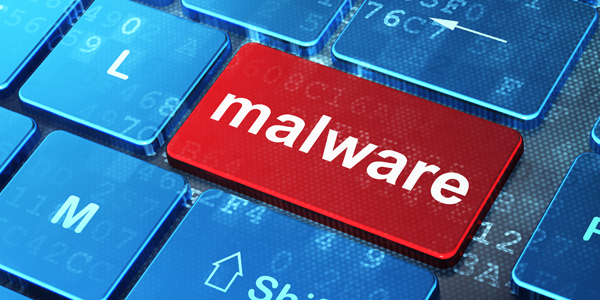 With the flexibility to download various apps and files, there is 98% possibility that you will download malware on your device. Android phones problems definitely will increase with time. Your device will start to get stuck; it gets slow, files will replicate and corrupt, so to avoid such situation, it is best never to install any cracked app or game. It will have malware on it and will install on your device.
To protect your phone from malware, just install a malware scanner from Google App store.
Did we resolve your issue?
Android phones own a fast OS as compared to Windows which means it is immune to more malicious software or products, but it is easy to receive them as well. The solutions mentioned above will surely solve your Android phones problems. If you have further issues, leave in comments.